Ten-man Hotspurs earn a Point
GFA 2nd Division Challenge Cup (MD 5) – Sat 14 Oct 2023 – Kercem Stadium
Munxar Falcons FC – FT (2-2) – Victoria Hotspurs FC
23' (0-1) Lorenzo Atzori
90+2′ (2-2) Shaun Attard
R. Sammut, G. Borg, L. Grima, O. Cremona, A. Camilleri, J. Azzopardi, L. Atzori, S. Attard, J. Buttigieg (L. Farrugia 62), J. Grech, C. Caruana.
In the last match of the first phase of the 2nd Division Challenge Cup, Victoria Hotspurs and Munxar Falcons earned a point each from a draw of four goals and with the point obtained the Hotspurs ended at the top of the table.
The Hotspurs, who were already certain of the qualification to the final of this competition, started this match without a number of regular players missing due to injuries and suspensions. On the other hand, Munxar were aiming to end this first part of the new season on a positive note. Munxar seemed heading toward a win since they were leading over their more quoted opponents by the odd goal from three as the teams started stoppage time, but in the second minute of added time the Hotspurs levelled the score, despite playing with a player less, and ended the first phase of the competition undefeated.
Timeline:
Victoria had a better start and managed to take the lead but Munxar had a good reaction and recovered the deficit with a goal scored near the end of the first period.
23' (0-1) Victoria Hotspurs opened the score with a goal scored by Lorenzo Atzori who placed behind Munxar's goalie with a good shot from an ideal position.
39' (1-1) The Falcons levelled the score when Samwel Muscat released Vitor Gabriel Soarez Souza and the latter netted from close distance.
45' (red card) The Hotspurs were reduced to ten players when Joey Grech was shown two consecutive yellow cards.
HT (1-1)
Second Half
Munxar came out more confident in an attempt to take advantage of the extra player on the field of play but they failed to capitalise from some good scoring opportunities. Munxar only managed to turn the result in their favour by one goal so they allowed their opponents to remain in contention until the final whistle.
17' (2-1) Munxar put their heads in front with a goal scored by Vitor Gabriel Soarez Souza following a personal initiative.
45+2' (2-2) Victoria Hotspurs recovered the score when Munxar's rear guard failed to clear the ball from their area and Shaun Attard took advantage of the resultant melee and netted from close distance.
Next match
Latest results

Kercem Arkafort Stadium | 02 December 2023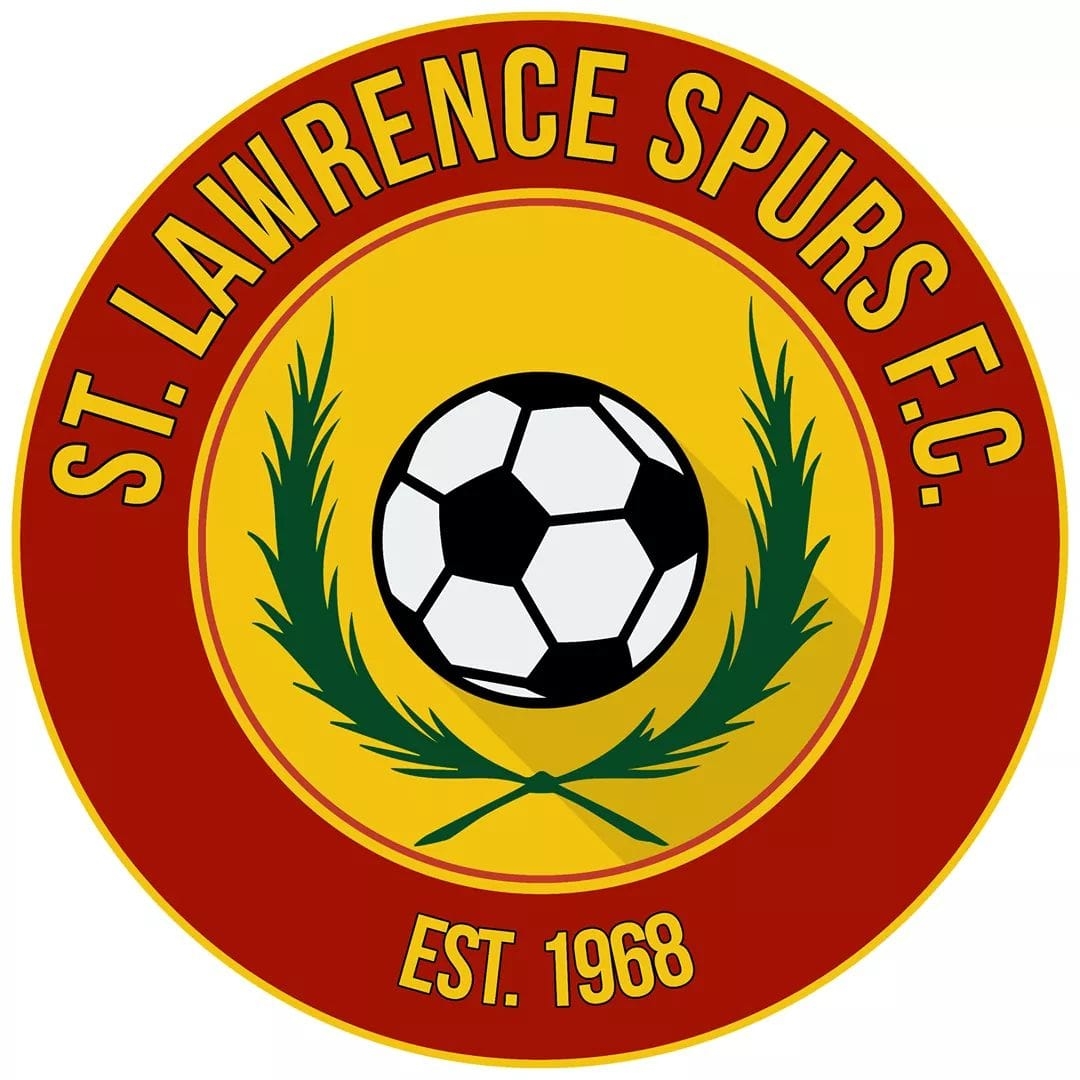 2 - 4

St Laurence Spurs F.C. v Victoria Hotspurs F.C.
Fixtures 2018/2019