Official Kit for Season 2023/2024
Our home kit for the upcoming season 2023-24 is HERE and it's FABULOUSLY FINE🤩.
The kit will be on sale from Monday, 23rd October. Those interested are to order their kit by calling Mr. Luke Farrugia on +356 79013877.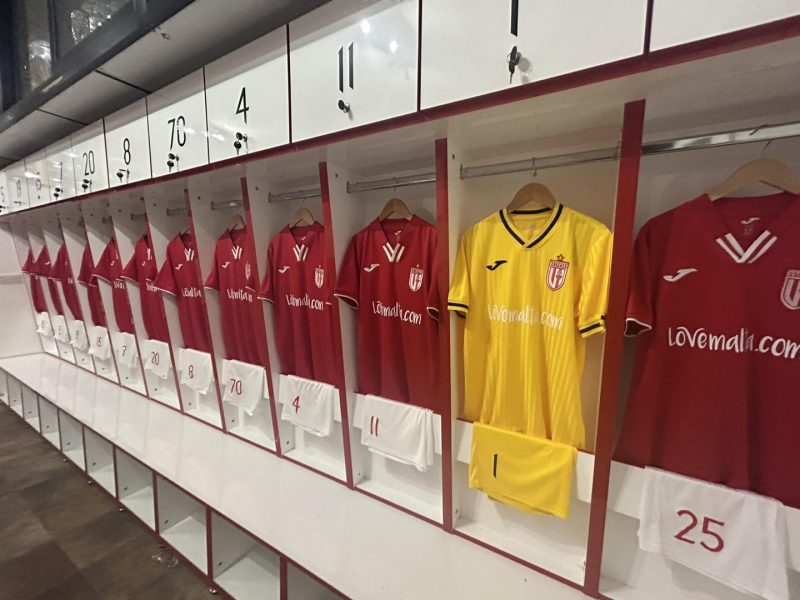 Next match
Latest results

Kercem Arkafort Stadium | 02 December 2023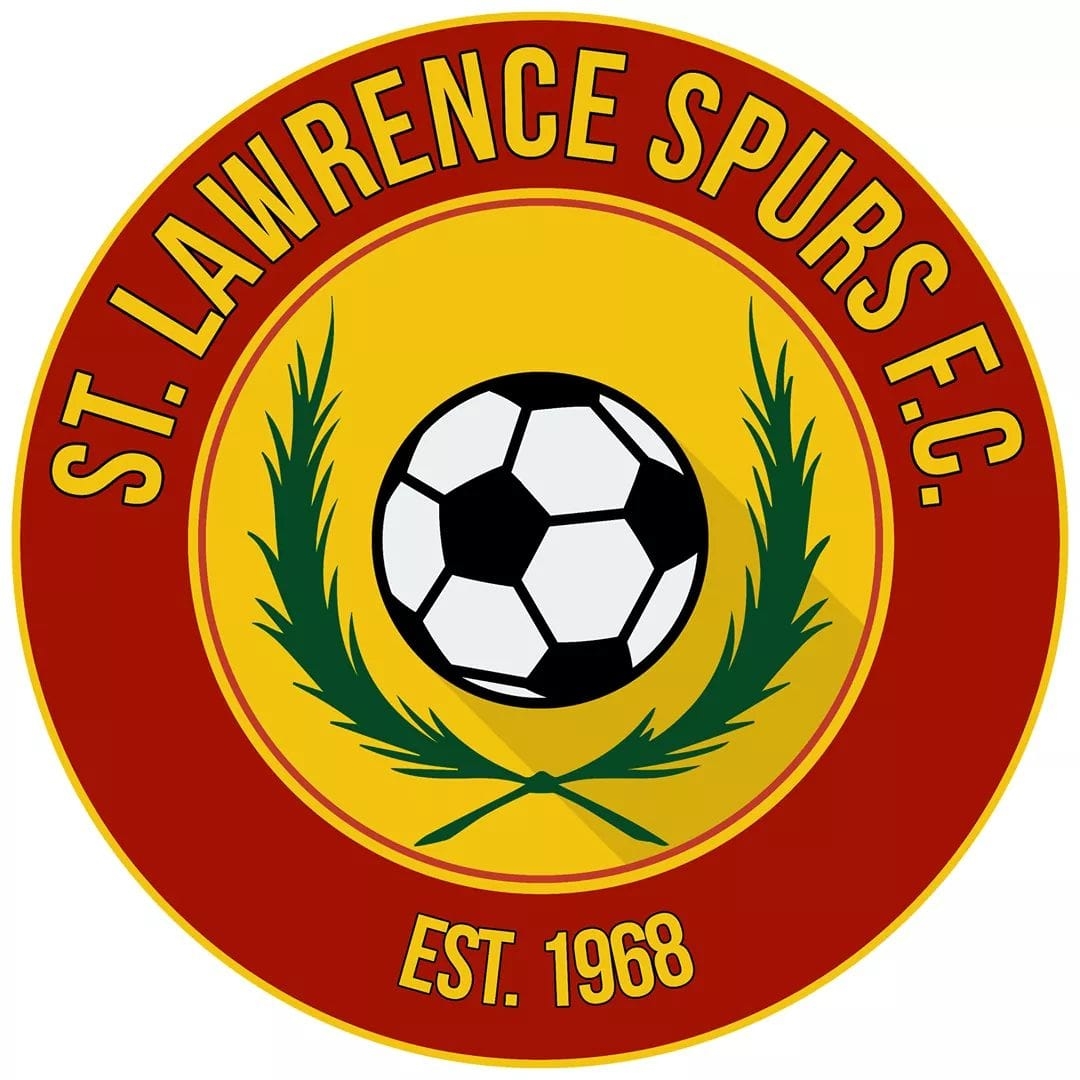 2 - 4

St Laurence Spurs F.C. v Victoria Hotspurs F.C.
Fixtures 2018/2019