New Main Official Sponsor
We are delighted to announce that our main sponsor for Season 2023-24 is 𝐋𝐨𝐯𝐞𝐦𝐚𝐥𝐭𝐚.𝐜𝐨𝐦.
The unveiling of our new kit will be held prior to our first match of the Second Division, against Zebbug Rovers, on Saturday 21st October at 3.15pm.
We extend our heartfelt gratitude to 𝐋𝐨𝐯𝐞𝐦𝐚𝐥𝐭𝐚.𝐜𝐨𝐦 for their generous support.
Next match
Latest results

Kercem Arkafort Stadium | 02 December 2023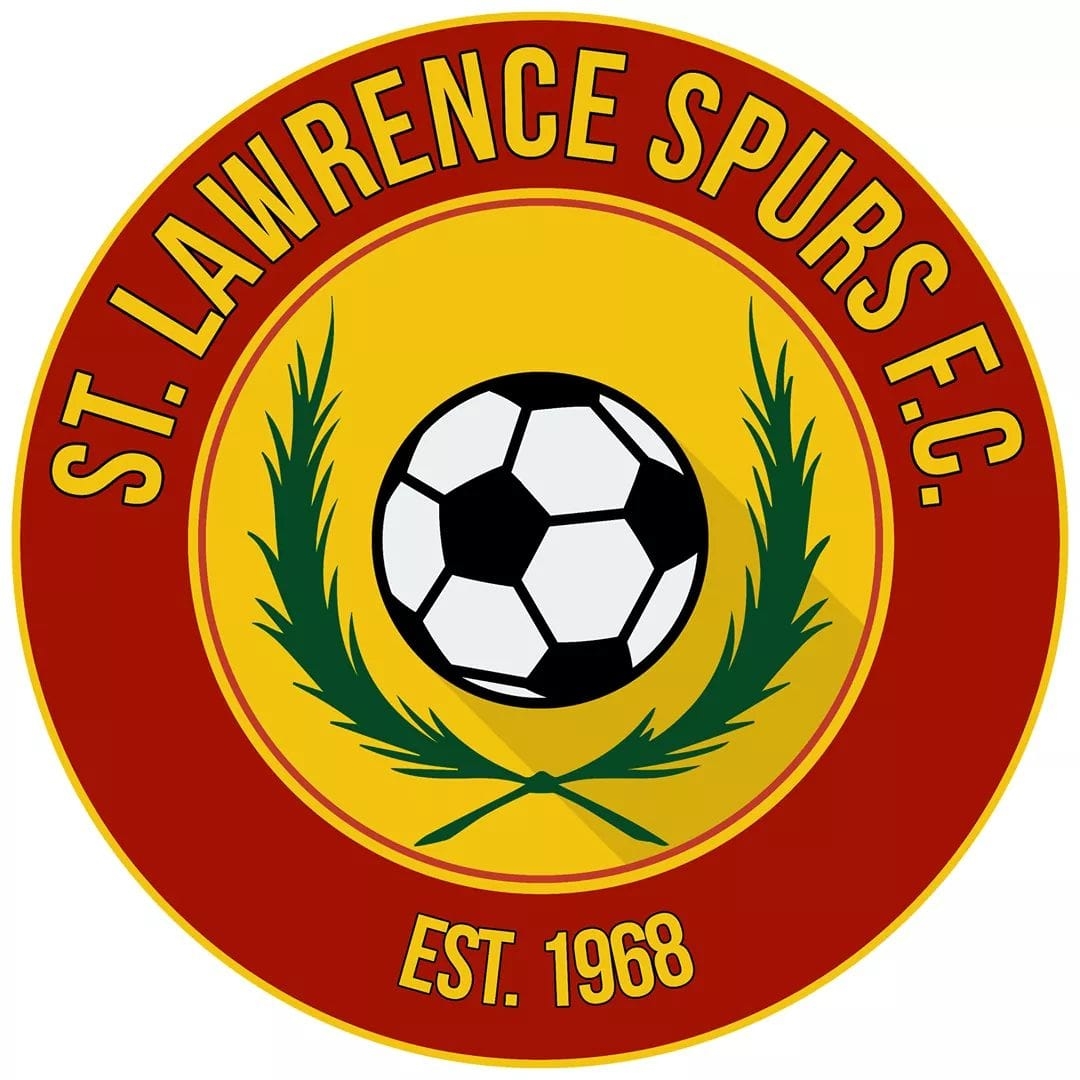 2 - 4

St Laurence Spurs F.C. v Victoria Hotspurs F.C.
Fixtures 2018/2019