Second Win for Hotspurs in the Second Division Challenge Cup
GFA 2nd Division Challenge Cup (MD 2) – 16 Sept 2023 – Kercem Stadium
Victoria Hotspurs – FT (2-0) – St Lawrence Spurs
76' (1-0) Wellington Valentim De Sousa
90+5' (2-0) Wellington Valentim De Sousa
Victoria H:
K. Barbara, L. Grima (J. Buttigieg 83), L. Farrugia (J. Grech 72), L. Atzori (A. Camilleri 83), S. Attard, D. Farrugia, S.F. Bajada, D. Mercieca, C. Caruana (O. Cremona 79), J.G. Vella (E. Xiberras 79), W. Valentin De Sousa.
Victoria Hotspurs, who are being considered as hot favourites to win the competitions of the lower category this season started their commitments with a 3-0 win over Zebbug Rovers in a match from Match-Day 1 of the first phase of the competition. The Hotspurs dictated matters for most of the encounter and could have obtained the win with a larger margin. Victoria, however, were erratic, particularly during the first half and they were denied from scoring more than one goal with a series of important interventions by Zebbug's goalie. In this first match of the season for the two sides, Zebbug found it very difficult to produce offensive play and their only objective turned out to keep a respectable score.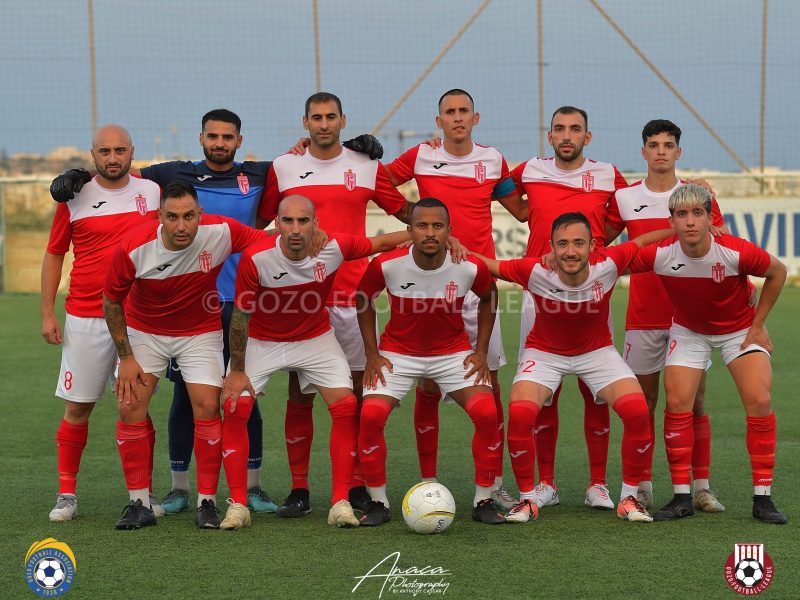 0″ class="alignnone size-full wp-image-3434″ />
Timeline:
The Hotspurs as expected took command of play from the early stages and managed to break the deadlock during the opening minutes so that Zebbug struggled to produce a reaction.
2' Victoria's Lorenzo Atzori had a low shot following a personal action that ended wide.
6' The Hotspurs were again dangerous through an initiative by Wellington Valentin De Sousa who entered Zebbug's territory but his shot on the run missed the target.
8' (0-1) Victoria opened the score when Valentin De Sousa had a close-range attempt that was partially blocked by goalie Leonard Camilleri and from the rebound Lorenzo Atzori placed the ball into an open goal.
14' The Citizens went very close to double the score but an effort by Lawrence Grima following a corner action was saved to another corner by goalie Leonard Camilleri.
16' From the resultant corner kick Zebbug's goalie once again denied the Hotspurs from scoring with two consecutive saves following two attempts by Dylan Mercieca.
18' Goalie Leonard Camilleri was at the right place and saved with difficulty a shot from outside the area by skipper Shaun Attard.
24' The Hotspurs kept insisting and Zebbug's goalie was again called to make a difficult intervention to turn to corner a shot by Wellington Valentin De Sousa.
27' The Rovers replied with a shot from an angled position by Stefan Farrugia that ended just over the crossbar.
39' Victoria threatened Zebbug's defence through a strike by Joseph George Vella but goalie Leonard Camilleri was well-placed and blocked the danger.
44' The same Vella released Lucas Farrugia inside Zebbug's area but the latter saw his close-ranged shot that was saved to a corner by the goalkeeper.
45+1' Victoria's Joseph George Vella almost scored the second goal for his side but his curling shot for the left flank ended just wide.
HT (0-1)
Second Half
For the second period, Zebbug tried to be more offensive but the Hotspurs retained territorial supremacy and were more dangerous in their play. However, Victoria seemed overconfident during the first part of the second half and the serious actions on goal were quite rare.
18' Zebbug's goalie Leonard Camilleri was called to make another important intervention and saved in two attempts by Lorenzo Atzori following a corner action.
19' (0-2) The Hotspurs put their minds at rest from the win by scoring the second goal that arrived through a low shot by Wellington Valentin De Sousa from an unmarked position.
24' The Rovers had their best chance to reduce the score but a half volley by Nathan John Cini following a clearance by Victoria's defence ended just wi9de.
26' (0-3) Zebbug were punished for the missed chance as Victoria Hotspurs added another goal that arrived through a close-range shot by Shaun Attard.
29' Victoria's goalie Kyle Barbara was well placed and saved with some difficulty a shot from outside the area by Zebbug's Stefan Farrugia.
36' Zebbug's goalie Leonard Camilleri made another good save to turn to a corner an effort by Victoria's Lorenzo Atzori.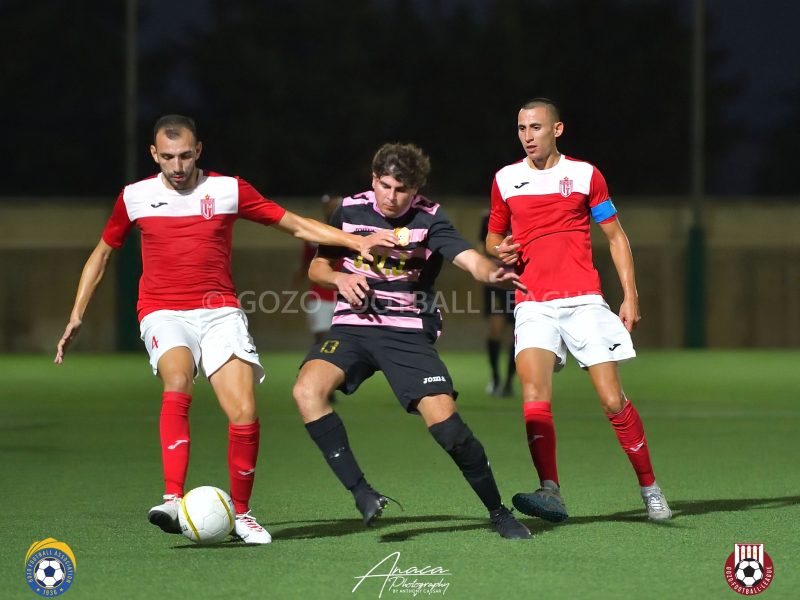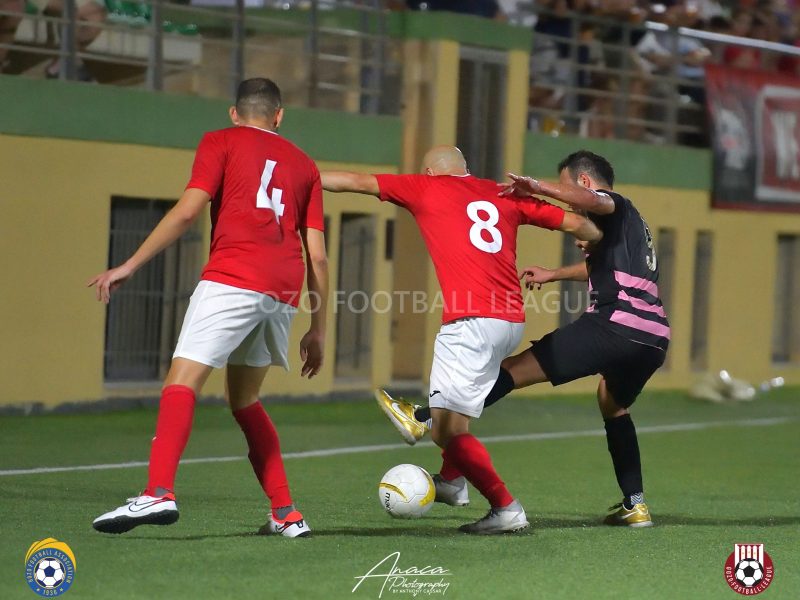 Photos: Anthony Cassar
© Gozo Football Leagues/Anaca Photography
Report: Gozo FA
Next match
0

days

0

hrs

0

mins

0

secs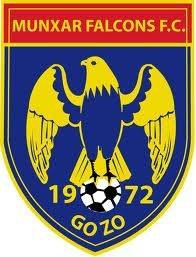 Munxar Falcons F.C.

Victoria Hotspurs F.C.
30/09
Kercem Arkafort Stadium | 17:30
Latest results

Kercem Arkafort Stadium | 30 September 2023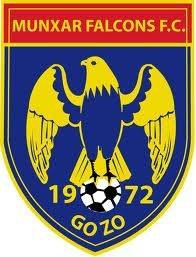 -

Munxar Falcons F.C. v Victoria Hotspurs F.C.
Fixtures 2018/2019

Kercem Arkafort Stadium | 17:30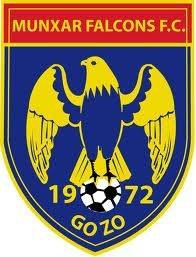 30/09

Munxar Falcons F.C. v Victoria Hotspurs F.C.

Kercem Arkafort Stadium | 17:30

07/10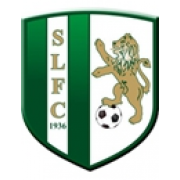 Victoria Hotspurs F.C. v Sannat Lions F.C