Xewkija Tigers defeat the champions with a last-gasp goal
15' (0-1) penalty Elton Aleksandre Da Silva
39' (1-1) Jackson De Lima
48' (1-2) El Mehdi Sidqy
52' (1-3) Elton Aleksandre Da Silva
54' (penalty missed – saved) Jackson De Lima (XT)
74' (2-3) Claudio Daniel Frances
85' (3-3) Jose Carlos Nogueira Junior
90+2' (4-3) Johnny Camilleri
In the main match from Match-Day 9 of the BOV Gozo Football league of the first division, Xewkija Tigers turned a defeat into a 4-3 win over Victoria Hotspurs.  This was a direct clash between two teams who needed a win in an attempt to retain their chances to chase the current leaders of the table Nadur Youngsters and therefore remain serious challengers for the title.  The match, which pulled a sizeable crowd to the Gozo Stadium, lived up to the expectations and the outcome remained uncertain until the final whistle.
The Hotspurs seemed ion a better shape for most of the encounter and were heading towards a win as they were leading by two goals for more than an hour of play.  However, the Tigers stages an incredible reaction during the final stages, mainly by pushing more players in attack, so that they not only recovered the deficit but also managed to score the decisive goal during stoppage time when they were also playing with a player less on the field.
For this match the Hotspurs had Guido Ugolotti who was leading the team from the bench for the first time but with this result the Citizens, who were champions of Gozitan football for the last two seasons, compromised the possibility to defend the title as they remain with an eight point gap from the leaders and the latter have a game in hand.
Next match
Latest results
1st Division KO
Gozo Stadium | 11 March 2020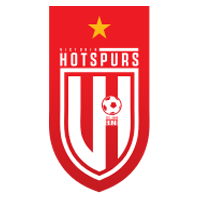 3 - 1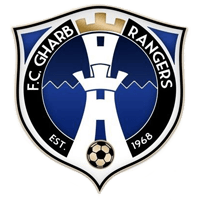 Victoria Hotspurs F.C. v F.C. Gharb Rangers
Fixtures 2018/2019