Committee Members Announced
Following Monday's Annual General Meeting held at the club house the following members will form the committee for the upcoming season 2023-24.
Dr Anton Tabone
Dione Lautier
Marvin Buttigieg
Louise Cremona
Jesmond Xerri
Luke Farrugia
Karl Zammit
Tonio Ellis
Stefan Said
George Mercieca
Alfred Xerri
George Camillieri
James Borg
Anthony Briffa
The Executive members will be decided in the first meeting of this Committee to be held next week.
Next match
Latest results

Kercem Arkafort Stadium | 02 December 2023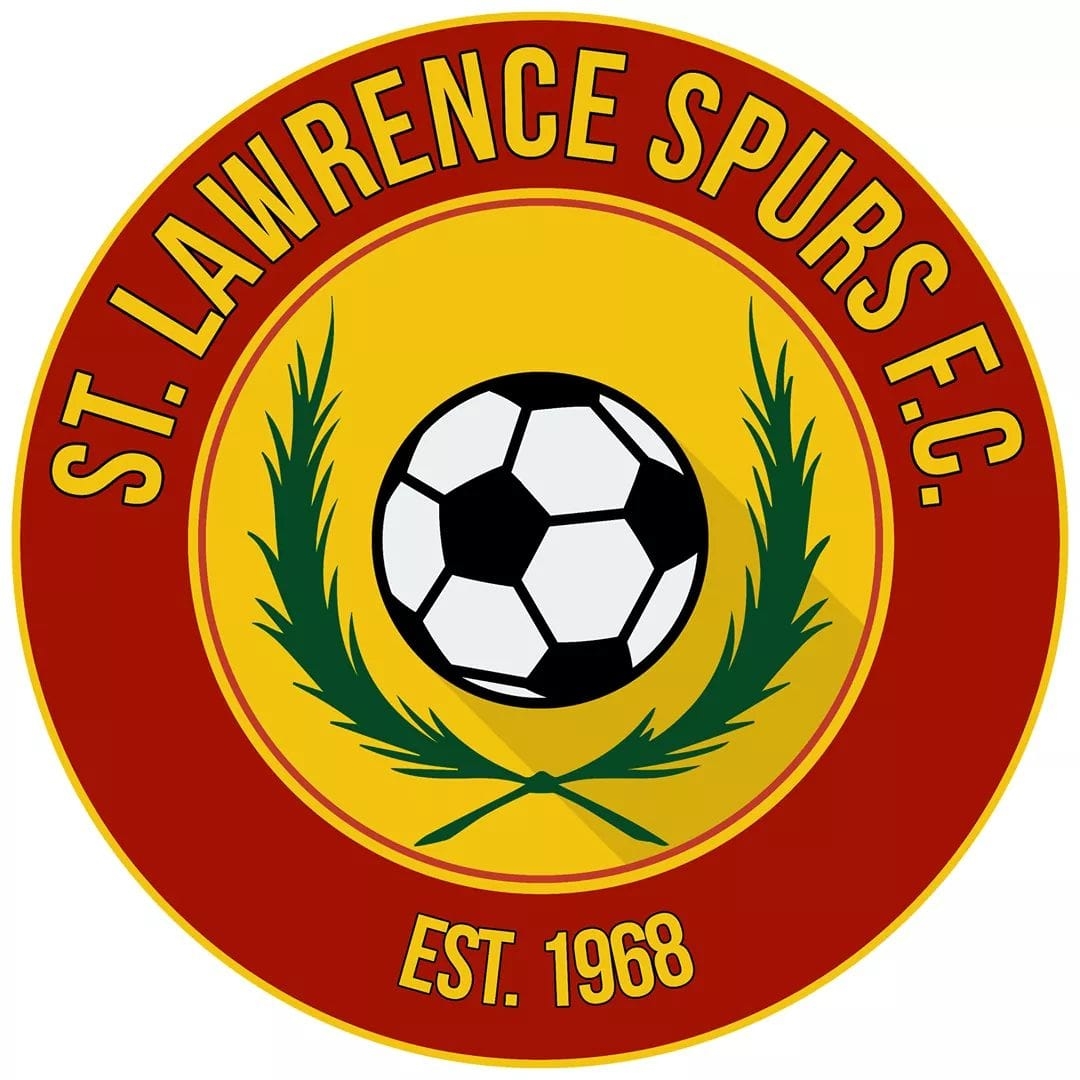 2 - 4

St Laurence Spurs F.C. v Victoria Hotspurs F.C.
Fixtures 2018/2019