Official Statement
To all our passionate Hotspurs' Supporters.
The last 24hrs have been tough to digest. For a club like ours, being relegated to the Second Division is absolutely heartbreaking. This was a very challenging season for the Committee, players and coaching staff.
We tried our best, but it wasn't good enough.
This is our promise to the many supporters who are still reeling from the shock of yesterday's defeat in the play-off. Our glorious history is testament to our resilience, especially in times of great adversity.
We will engage in a honest analysis of where we went wrong and embark on a solid plan of rebuilding our team, slowly, but steadily. In the coming weeks and months, we welcome the input of all those who hold Victoria Hotspurs at heart.
Hotspurs will be back!
Next match
Latest results

Kercem Arkafort Stadium | 02 December 2023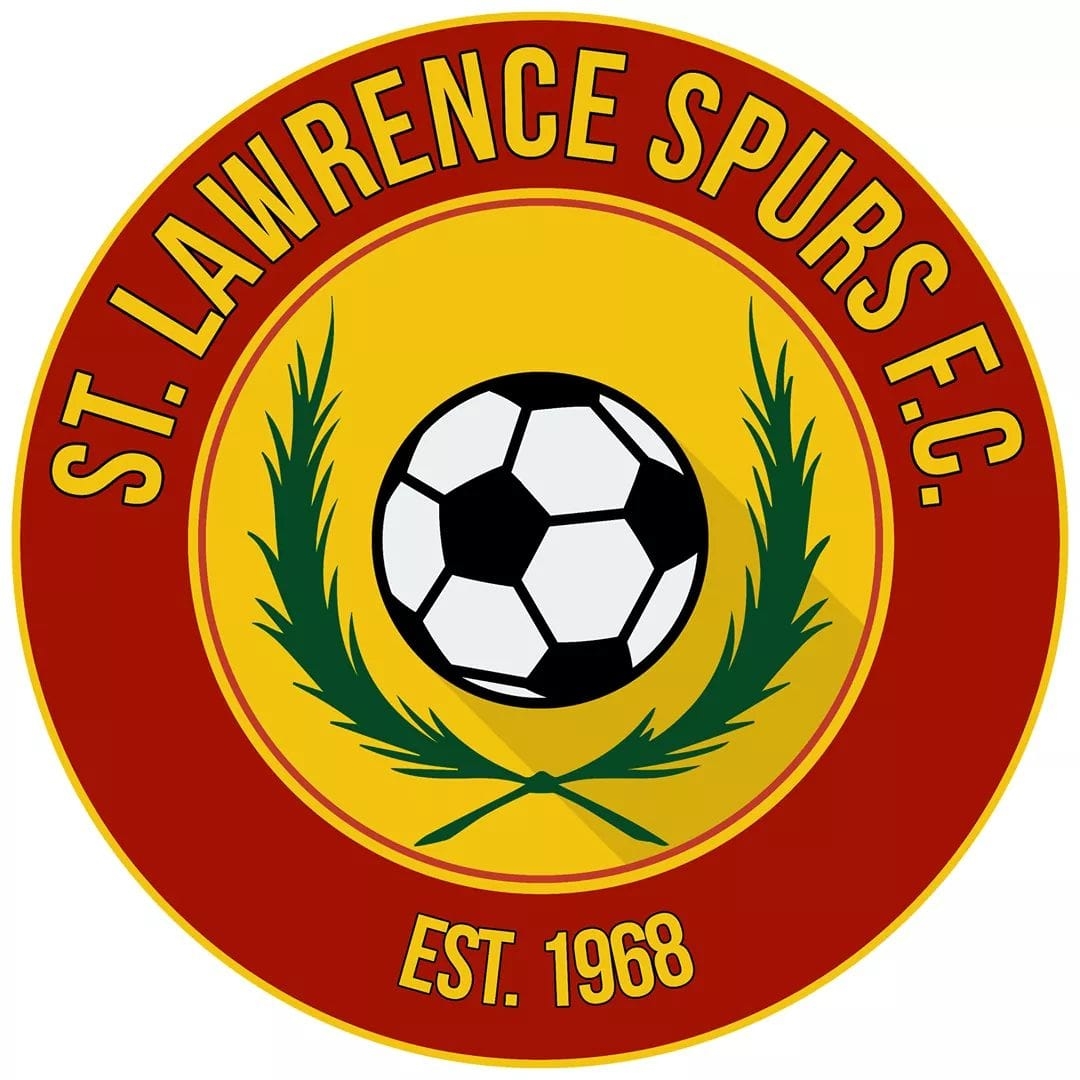 2 - 4

St Laurence Spurs F.C. v Victoria Hotspurs F.C.
Fixtures 2018/2019