Derby ends in Draw
14 February 2023
GFA BOV Gozo Football League Division I (MD 14) Gozo Stadium
Oratory Youths FC: 2
Victoria Hotspurs FC : 2
6' (0-1) Andrea Debrincat
21' (0-2) Nicholas Inguanez
Victoria H:
K. Barbara, D.C. Kassekar, O.G. Fernandes, B. Said, J. Pace, N. Inguanez, A. Xiberras (O. Cremona), L. Mancuso Lemos Santos Ferreira, A. Debrincat, R. Silva Faria, E. Xiberras (S. Sillato).
The derby match between Oratory Youths and Victoria Hotspurs if the second round ended with the same result as the match between the two sides of the first round so once again each side earned a point from a draw of four goals. With this result, Oratory defended their five-point lead over the same Hotspurs while the latter moved away from the bottom of the table.
The match turned out to be quite interesting as each side prevailed over the other for a half each and the outcome was a just result that rewarded the two sets of players for their efforts. The Hotspurs may have left the field more disappointed as they had opened a two-goal lead within the first quarter of the match but they failed to protect their lead as they conceded Oratory's comeback, particularly during the send period.
Oratory was surprised by Victoria's aggressive play for most of the first half and found it very difficult to come out of their defence. The Youths conceded two early goals and during the first period, on more than one occasion, they almost suffered another goal which could have put the result beyond their reach. However, Oratory managed to pull one goal back before the break so that they came out for the second period with more determination to save the result.
Timeline:
Victoria Hotspurs had an encouraging start and scored two goals within the opening phases of the encounter. However, Oratory managed to recover from a difficult period and reduced the score with a goal that arrived a few minutes before the break so that they gained confidence and remained in contention for a positive result.
2' The Hotspurs missed a good scoring opportunity but Olimpio Gabriel Fernandes failed to connect to an inviting pass inside Oratory's area by Ricardo Silva Faria.
6' (0-1) Victoria Hotspurs opened the score when Olimpio Gabriel Fernandes delivered a cross from the left-hand side of the area and Andrea Debrincat headed in a goal from close distance.
14' Oratory could have created more danger but Goncalves Barbosa hit badly an overhead kick and the ball ended wide.
15' The Hotspurs were dangerous through a personal initiative by Brandon Said who passed inside Oratory's area but his strike from an angled position missed the target.
20' Oratory's goalie Angelo Brignoli was well placed and turned to a corner with some difficulty a shot from outside the area by Ricardo Siva Faria.
21' (0-2) From the resultant corner kick by Olimpio Gabriel Fernandes Victoria's Nicholas Inguanez surprised Oratory's defence and headed in the goal.
32' The Hotspurs continued to produce an offensive play and an attempt by Andrea Debrincat ended away from goal.
33' (protests for penalty) Victoria protested for a penalty alleging handling when Olimpio Gabriel Fernandes had his cross that was blocked by the defence.
37' (1-2) Oratory managed to re-open the issue when Victoria's goalie Kyle Barbara blocked two consecutive attempts by Goncalves Barbosa and Kenny Hili and from the second rebound Andre Azzopardi won the challenge with the goalkeeper and headed into an open goal.
38' The Hotspurs should have capitalised from some hesitation by Oratory's goalie when he failed to hold a free kick from long distance by Jason Pace, but Olimpio Gabriel Fernandes did not manage to hit from close distance.
42' Oratory's goalie was well placed and saved without difficulty a shot from outside the area by Lucas Mancuso.
Second Half
The match became much more interesting after the break s Oratory tried to increase their efforts in an attempt to level the score while the Hotspurs tried to regain a comfortable lead. As a result, the outcome of this encounter remained uncertain until the final whistle.
2' The Youths could have created more danger through a header by Goncalves Barbosa from a corner action but the ball passed in front of Victoria's goalmouth where there were no strikers ready for the tap-in.
7' (protests for penalty) The Hotspurs once again protested for a penalty when Andrea Debrincat ended on the floor inside Oratory's area following a free kick by Ricardo Silva Faria.
10' (protests for penalty) The Hotspurs claimed again for a penalty as Olimpio Gabriel Fernandes ended up on the floor at the edge of the area as he tried to resist a challenge by Jeferson De Souza Ferreira.
12' Oratory's goalie Angelo Brignoli was called to make a difficult save to turn to a corner a good shot by Ricardo Silva Faria.
25' The same goalkeeper once again denied the Hotspurs from adding another goal and kept his side in contention when he blocked a low shot by Brandon Said who was released inside Oratory's area by Andrea Debrincat.
32' Oratory had a good opportunity to score the equaliser when Jeferson De Sousa Ferreira produced a personal action on the left flank but his low cross was well blocked by Victoria's goalie Kyle Barbara before Jovan Mijuskovic could arrive to hit towards goal.
36' (protests for penalty) Oratory protested for a penalty when Goncalves Barbosa ended up on the floor inside Victoria's area as he was chasing the ball challenged by an opponent.
38' (2-2) Oratory was rewarded for their efforts as they levelled the score through a fine header by Haraan Hajazan Goncalves Barbosa following a corner kick by Nikola Sutic.
43' The Hotspurs had a strike from outside the area by Olimpio Gabriel Fernandes that ended wide.
Match Report: Gozo FA
Photos: Gozo FA
Next match
Latest results

Kercem Arkafort Stadium | 02 December 2023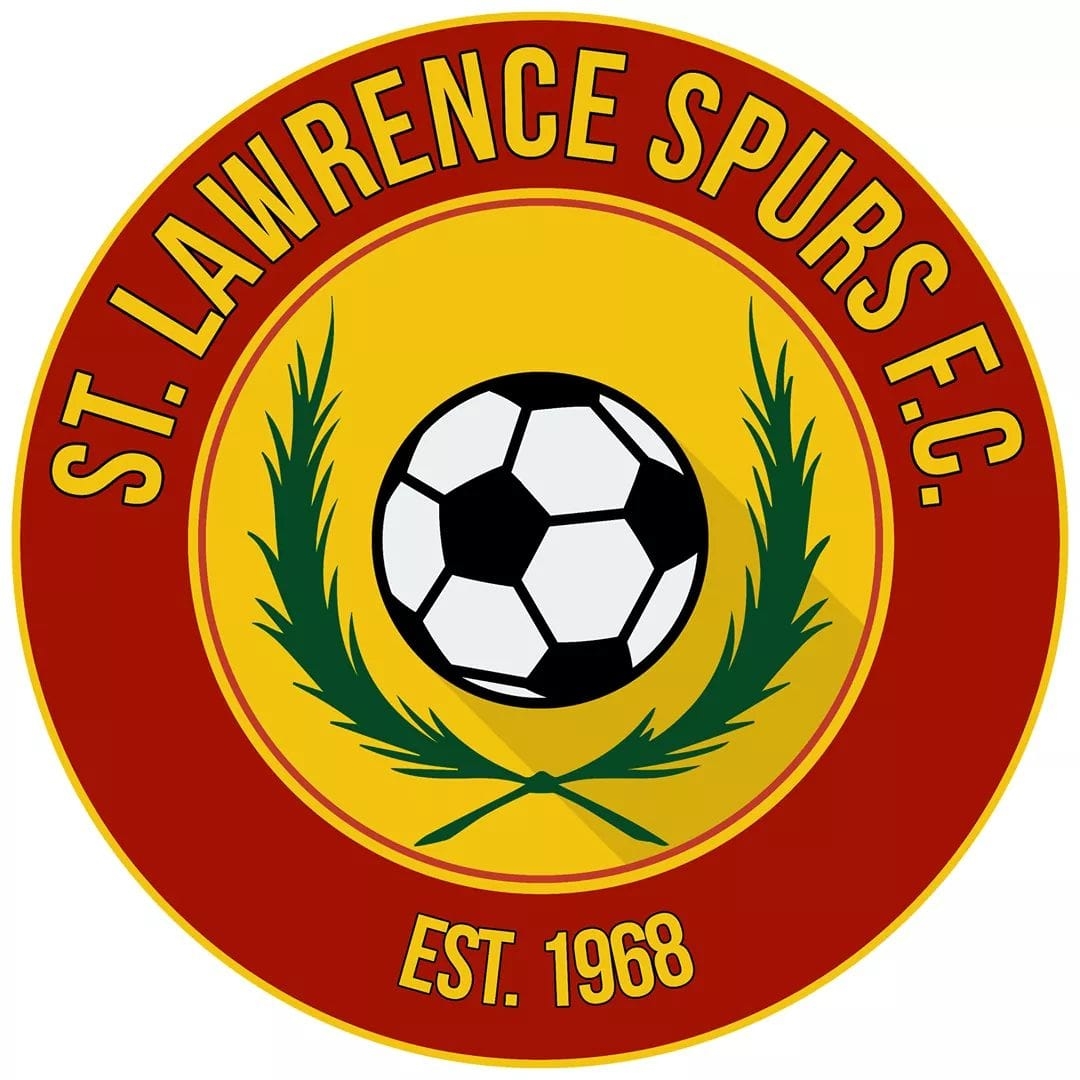 2 - 4

St Laurence Spurs F.C. v Victoria Hotspurs F.C.
Fixtures 2018/2019