Hotspurs Turn Defeat into Victory
GFA BOV Gozo Football League Division I (MD 5) Gozo Stadium
Victoria Hotspurs FC : 3
Kercem Ajax FC: 2
9' (1-0) Ebube Ralph Okpokwu
54' (2-2) Andrea Debrincat
78' (3-2) Ebube Ralph Okpokwu
Victoria H:
K. Barbara, D.C. Kassekar, O. Cremona, O.G. Fernandes, J. Azzopardi, A. Debrincat, D. Hili, E.R. Okpokwu, L. Mancuso Lenos Santos Ferreira, J. Grech (A. Xiberras), E. Xiberras.
Victoria Hotspurs re-opened the relegation zone with the points obtained from a 3-2 over Kercem Ajax, in the match from Match-Day 5 which was originally postponed since a player from Victoria Hotspurs formed part of the Regional team which represented Malta in the UEFA Regions Cup at the beginning of October. This was Victoria's first win in the championship and with this result, they pulled with them two other teams at the bottom of the table on equal points.
The Hotspurs deserve the win as they seemed more motivated to achieve their objective and extend their recovery following a very disappointing start where they conceded four defeats in their first four matches of the championship. Victoria's win was due to a collective effort but the hero in this match was striker Ebube Ralph Okpokwu who scored a brace.
On the other hand, this was a disappointing performance from Kercem Ajax and as a result, they could not avoid conceding the first defeat in the championship. Kercem were aiming to defend their unbeaten run and to obtain a win to end the first round just one point behind Nadur Youngsters. Kercem seemed in a position to achieve their goal for most of the first half but they may have been overconfident in their approach, particularly after the break as Ajax conceded Victoria's reaction. Kercem seemed shocked and as soon as they conceded the second goal they tried to push more players forward but ended up suffering the decisive goal moreover they failed to create any dangerous actions toward Victoria's goal when they increased their efforts in an attempt to save the result. Kercem needs to recover very quickly from this defeat in order to remain among the contenders for the title.
Timeline:
The first half was quite entertaining as the Hotspurs took an early lead but Kercem produced an immediate reaction and turned the result in their favour with two goals scored within seven minutes.
9' (1-0) The Hotspurs opened the score through a header by Ebube Ralph Okpokwu following a free kick by Olimpio Gabriel Fernandes.
14' (1-1) Kercem scored the equaliser through a fine direct free kick by Marcos Vinicius Da Costa Soares Da Silva that ended out of the reach of Victoria's goalie Kyle Barbara.
21' (1-2) penalty Kercem were awarded a penalty for a foul by Lucas Mancuso Lemos Santos Ferreira on Bruno Da Cruz and Luiz Henrique Santana Motta made no mistake from the spot kick,
42' The Hotspurs went very close to levelling the score but a header by Ebube Ralph Okpokwu from a corner kick by Damon Hili ended just high.
43' (post) Kercem could have added another goal but a shot from an angled position by Nathaniel Mercieca was stopped by the post.
HT (1-2)

Second Half
The Hotspurs came out determined to recover the deficit and seemed more determined to obtain the win so that play became much more contested and the outcome was uncertain.
4' Victoria's Ebube Ralph Okpokwu had a good header following a free kick by Damon Hili that ended just wide.
9' (2-2) The Hotspurs recovered the score when Kercem's defence hesitated to clear the ball following a cross from the left flank by Olimpio Gabriel Fernandes and Andrea Debrincat headed in a goal from close distance.
14' The Citizens went close to regain the lead but a low strike from outside the area by Olimpio Gabriel Fernandes ended just wide.
Kercem tried to come out of their defence but their offensive play was sterile so Victoria's goalie was not called to make difficult interventions.
33' (3-2) The Hotspurs went in the lead with a goal that arrived through a lob by Ebube Ralph Okpokwu that ended out of the reach of Kercem's goalie Gaetano Bugeja.
45+2' (crossbar) Victoria could have sealed the win but an attempt from outside the area by Ebube Ralph Okpokwu when the goalkeeper was out of his position was stopped by the crossbar.
FT (VH 3 – KA 2)
Match Report: Gozo FA
Next match
Latest results

Kercem Arkafort Stadium | 02 December 2023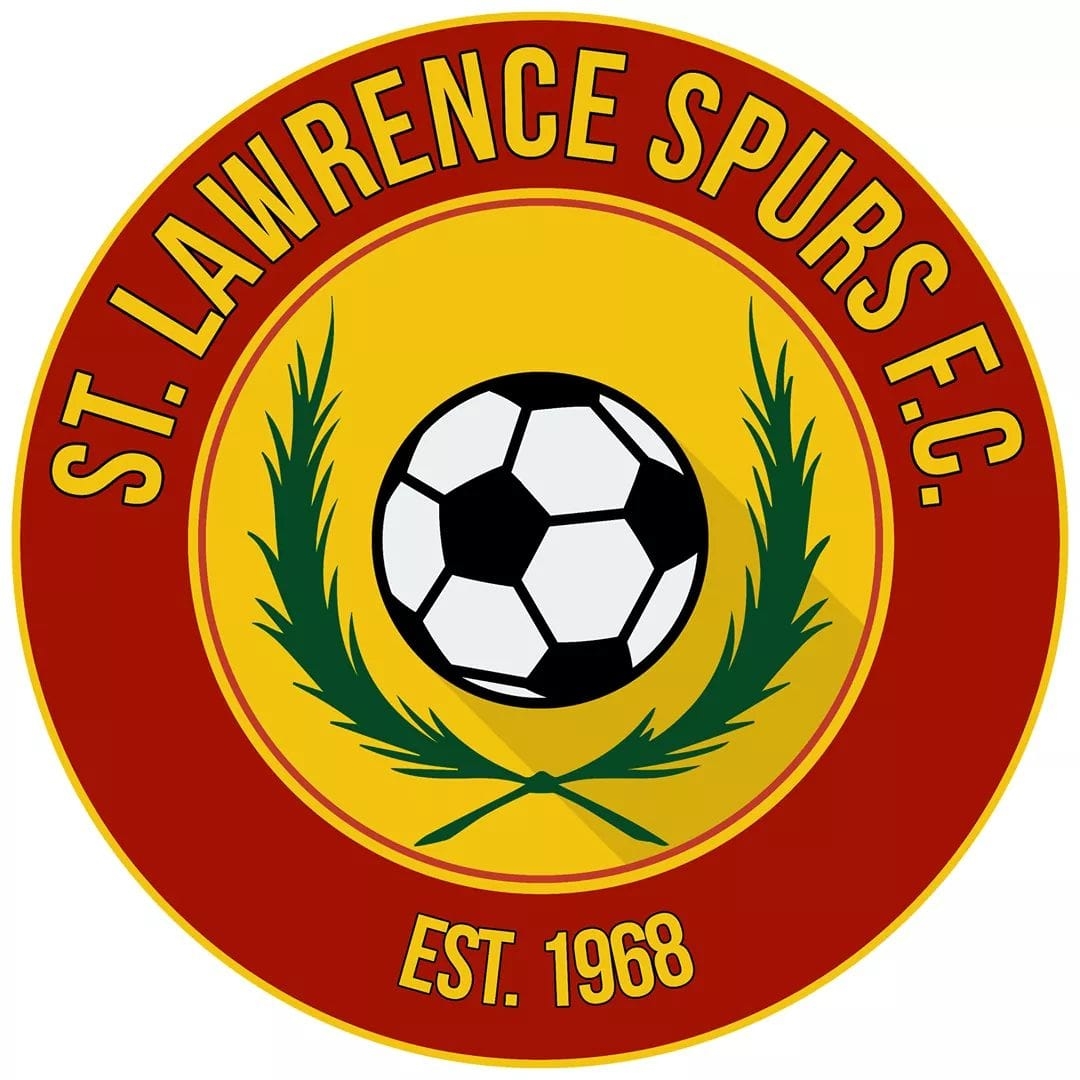 2 - 4

St Laurence Spurs F.C. v Victoria Hotspurs F.C.
Fixtures 2018/2019