Elton Silva Retires
Victoria Hotspurs FC would like to announce that an agreement has been reached with player Elton da Silva for him to end his services with us.
Victoria Hotspurs would like to thank Mr. da Silva for his contribution to our club's victories on the field in two consecutive seasons.
Elton da Silva will forever be considered one of the best strikers ever to have played in Gozo.
His skills awed the Gozitan football community and he will forever be regarded as a football legend! Thanks for everything Elton and good luck!
In his stint with Victoria Hotspurs, Elton da Silva won every honour possible: the Championship twice, the KO 1st Division Cup, the GFA Cup and the Super Cup. Moreover, he was twice the top scorer and also won the Best Foreigner Award.
1st Div: 64 goals in 56 games
GFA Cup: 8 goals in 5 games
FA Trophy: 13 goals in 11 games
Super Cup: 2 goals in 2 games
Div I KO Cup: 5 goals in 6 games
Next match
0

days

4

hrs

14

mins

4

secs

Victoria Hotspurs F.C.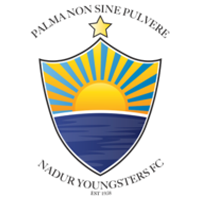 Nadur Youngsters F.C.
10/12
BOV GFL
Gozo Stadium | 14:00
Latest results
BOV GFL
Gozo Stadium | 05 December 2022

3 - 2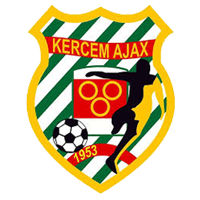 Victoria Hotspurs F.C. v Kercem Ajax
Fixtures 2018/2019
BOV GFL
Gozo Stadium | 14:00

10/12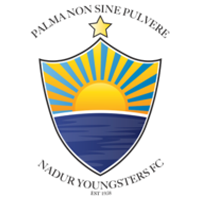 Victoria Hotspurs F.C. v Nadur Youngsters F.C.