Victoria Drew To A 2 Goal Winning Margin In The Final Minutes Against Kercem
GFA BOV Gozo Football League Division I – Match Day 6 Gozo Stadium
Victoria Hotspurs FC : 3
Kercem Ajax FC : 3
9' (0-1) Samuel Saldanha
17' (1-1) Paulo Santos De Azevedo
45+1' (2-1) Christian Attard
82' (3-1) Paulo Santos De Azevedo
85' (3-2) Jason Theuma
90+6' (3-3) Samuel Saldanha
Victoria Hotspurs and Kercem Ajax earned a point each from a six-goal thriller so that the former practically compromised their possibility to remain serious challengers for the title, while the latter consolidated their chances to reach their main ambition to defend their first division status at an early stage of the championship.
This was a match between two sides who were on equal points before this match and they were both coming from two disappointing results.  However, the Hotspurs were favourites to obtain the three points at stake as they have been considered as serious challengers to the top positions.  The Hotspurs managed to express their superiority for most of the encounter and seemed heading towards a win as they took a two-goal lead with just eight minutes left from the end of regular time.  Kercem did not throw the towel and made an impressive comeback during the final stages to the point that they saved the result with a goal that arrived in the sixth minute of stoppage time.  The dramatic final moments of the encounter and the final whistle were followed by celebrations by Kecem's players and officials, while the Hotspurs left the field of play disappointed as they were aware that they gave away two precious points which leaves them six points behind the leaders after six matches in the championship.
Next match
Latest results
BOV GFL
Gozo Stadium | 16 November 2020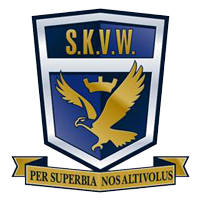 1 - 4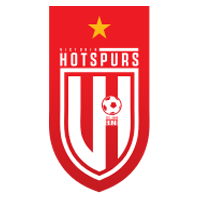 S.K. Victoria Wanderers v Victoria Hotspurs F.C.
Fixtures 2018/2019