Another Misfortune Against Nadur.
GFA BOV Gozo Football League Division I – Match Day 5 Gozo Stadium
Victoria Hotspurs FC : 0
Nadur Youngsters FC : 1
73' (0-1) Ederson Bruno Domingos
Nadur Youngsters had an excellent return from the force break of more than a month from competitive football and earned the full points at stake from a 1-0 win over Victoria Hotspurs.  With these points Nadur moved to the third place on the table and with a game in hand.
This was an important match for both Nadur and Victoria as both teams were aiming to win this encounter to maintain their common ambition to be contenders for the title.  The Hotspurs were coming from a defeat conceded the previous weekend in the match against Ghajnsielem, while Nadur could not afford to fall behind the top positions at such an early stage of the championship.  Despite the importance of the encounter the two sides tried hard to take command of play and throughout the ninety minutes play was contested, the win could have gone either way and the outcome remained uncertain until the final whistle.  The two defensive departments however had an excellent performance and had control of the respective strikers so that the serious actions at goal were rear and the match was decided from a free kick that was converted by Nadur during the last part of the encounter.
For this match Victoria Hotspurs had two payers missing due to a suspension but gave a debut to Brazilian midfielder Olimpio Gabriel Fernandes, while Nadur had striker Marcelo Barbosa who made a return after a spell with Hamrun Spartans.  This was also the first competitive match for Nadur's coach Pasquale Centofanti who replaced Andrea Ciaramella who resigned from his post at the beginning fo the year.
Next match
Latest results
BOV GFL
Gozo Stadium | 16 November 2020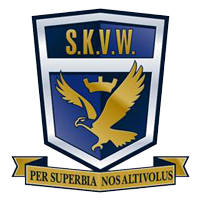 1 - 4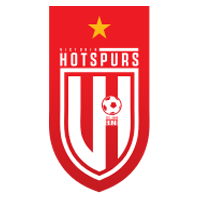 S.K. Victoria Wanderers v Victoria Hotspurs F.C.
Fixtures 2018/2019