SK Victoria Wanderers Win The Derby.
SK Victoria Wanderers: 1
Victoria Hotspurs FC : 0
11' (1-0) Sam Harland
In the derby match from the second round of the BOV Gozo Football League of the first division, SK Victoria Wanderers surprised Victoria Hotspurs and earned the full points at stake form a close win. The two teams were aiming for a win for different reasons as the Hotspurs were aiming to retain their chances to keep close to the top positions while the Wanderers needed point s in their attempts to move away from the relegation zone. The Hotspurs were favourites to win this match but they were probably not in their best physical condition as they were still recovering from a series of difficult matches in the space of few days. The Wanderers on the other hand were determined to obtain a positive result. They scored an early goal and managed to defend the lead until the end of the match. With the points obtained the Wanderers opened a lead over the other two teams involved in the relegation zone
Next match
3

days

10

hrs

35

mins

9

secs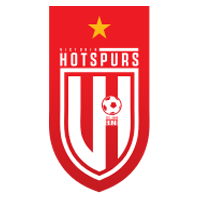 Victoria Hotspurs F.C.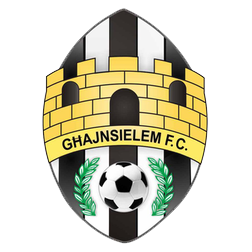 Ghajnsielem F.C.
28/02
BOV GFL
Gozo Stadium | 20:00
Latest results

Gozo Stadium | 20 February 2020
-
Fixtures 2018/2019
BOV GFL
Gozo Stadium | 20:00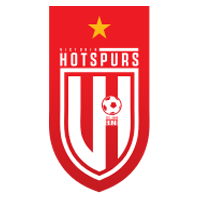 28/02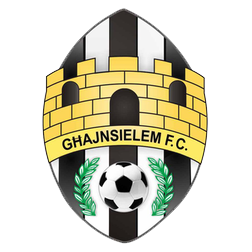 Victoria Hotspurs F.C. v Ghajnsielem F.C.
BOV GFL
Gozo Stadium | 15:00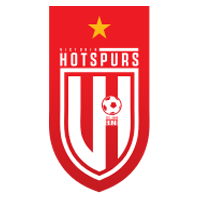 06/03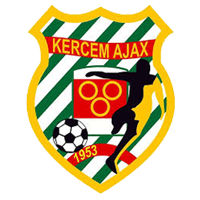 Victoria Hotspurs F.C. v Kercem Ajax