Hotspurs defeat Xewkija on penalties and reach the semi finals
Xewkija Tigers FC : 3
Victoria Hotspurs FC : 3
Victoria Hotspurs win 5-4 on penalties
31' (0-1) Henrique De Souza Maciel
44'  (1-1) Claudio Antunes Pavlidis
48' (1-2) Elton Aleksandre Da Silva
50' (2-2) Claudio Antunes Pavlidis
103' (2-3) Elton Aleksandre Da Silva
119' (red card) Sebastian Nayar (VH)
120' (3-3) Claudio Antunes Pavlidis
In the last match from the quarter final stage of the Knock Out competition for the first division, Victoria Hotspurs obtained a win over holders Xewkija Tigers from a penalty shoot-out.  The two teams were facing each other for the second time in ten days. In the previous match, from the BOV Gozo Football League of the first division, Xewkija earned the full points at stake form a dramatic 4-3 win, and therefore this match was an opportunity for the Hotspurs to take an immediate revenge.  On the other hand Xewkija were also aiming to earn qualification in an attempt to remain in contention for all the local competitions and also to defend the honour which they won last season. For this match the two teams, who are undoubtedly among the top teams in local football, were looking forward to make up for the disappointing elimination from the FA Trophy the previous weekend.
The match therefore lived up to the expectations and it was not surprising that the winner had to be decided from a penalty shoot-out.  The Hotspurs expressed more offensive play for most fo the first period but Xewkija resisted well and also ended the first half in a draw of two goals.  Play for the rest of the encounter was very balanced with various scoring opportunities at the two ends of the field so that the win could have gone either way.
Next match
Latest results
BOV GFL
Gozo Stadium | 16 November 2020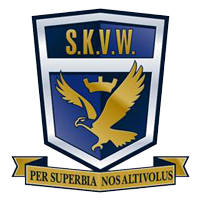 1 - 4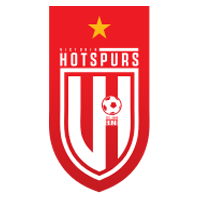 S.K. Victoria Wanderers v Victoria Hotspurs F.C.
Fixtures 2018/2019