Hotspurs Obtain Another Win.
Xaghra United FC : 0
Victoria Hotspurs FC : 3
23' (0-1) Henrique De Souza Maciel
63' (0-2) Andrew Mizzi
90+2' (0-3) Emiliano Lattes
In the last match from Match-Day six of the BOV Gozo Football League of the first division, reigning champions Victoria Hotspurs registered a deserved 3-0 win over Xaghra United and with the points obtained their retained their chances to move closer to the two teams in the first two places on the table.  The Hotspurs confirmed the improvement expressed in their previous matches despite the fact that they cannot field their best formation at this stage of the championship due to suspensions and injuries. In this match against Xaghra the Hotspurs held command of play for long stretches and paved the way to the win with a goal scored in each half so that they sealed the issue with a third goal scored during stoppage time.  On the other hand Xaghra struggled to be serious challengers to their more quoted opponents and were punished mainly due to their lack of experience as they committed mistakes at their defence and failed to capitalise from some good scoring opportunities that arrived at crucial stages of the encounter.
Next match
3

days

9

hrs

38

mins

44

secs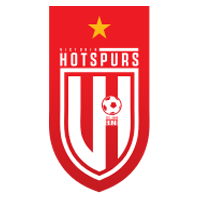 Victoria Hotspurs F.C.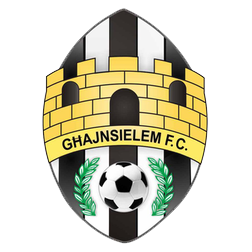 Ghajnsielem F.C.
28/02
BOV GFL
Gozo Stadium | 20:00
Latest results

Gozo Stadium | 20 February 2020
-
Fixtures 2018/2019
BOV GFL
Gozo Stadium | 20:00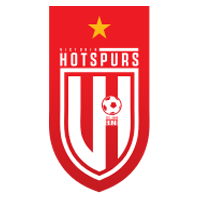 28/02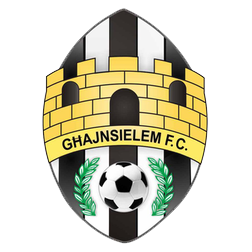 Victoria Hotspurs F.C. v Ghajnsielem F.C.
BOV GFL
Gozo Stadium | 15:00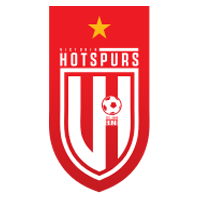 06/03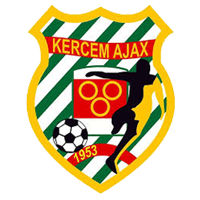 Victoria Hotspurs F.C. v Kercem Ajax