Ghajnsielem Stun The Champions
Victoria Hotspurs FC : 0
Ghajnsielem FC : 3
44' (0-1) Igor Nedeljkovic
56' (0-2) Igor Nedeljkovic
67' (0-3) Nemanja Stojanovic
This was the last match of the first round of the championship where the Hotspurs needed a win in an attempt to remain in contention for the title together with Nadur Youngsters and Xewkija Tigers, while Ghajnsielem were aiming for a positive result in an attempt to make up for the disappointing defeat conceded in their previous match.
The match turned out to be very interesting during the first half as the Hotspurs enjoyed some territorial supremacy while Ghajnsielem were well deployed at their defence and also operated some counter breaks.  The Hotspurs, who were without their regular strikers Elton Da Silva and Henrique Maciel missing due to suspension and an injury, failed to capitalise form the best scoring opportunities so that they conceded a goal just before half time and struggled to recover for the rest of the encounter.  Ghajnsielem held command of play after the break and made sure o the deserved win by scoring on two other occasions. With this result the Hotspurs might have compromised their chances to defned the title that nthey won during the last two seasons.
Next match
3

days

10

hrs

13

mins

18

secs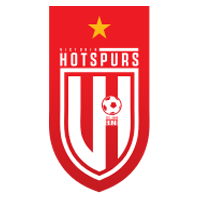 Victoria Hotspurs F.C.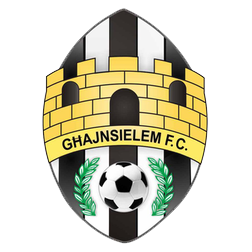 Ghajnsielem F.C.
28/02
BOV GFL
Gozo Stadium | 20:00
Latest results

Gozo Stadium | 20 February 2020
-
Fixtures 2018/2019
BOV GFL
Gozo Stadium | 20:00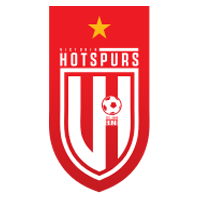 28/02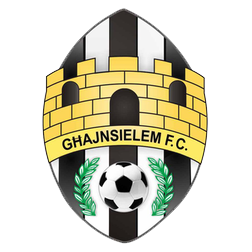 Victoria Hotspurs F.C. v Ghajnsielem F.C.
BOV GFL
Gozo Stadium | 15:00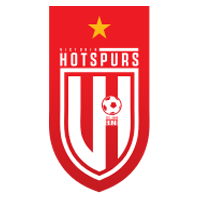 06/03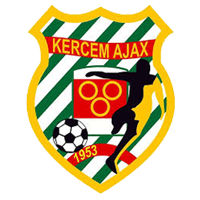 Victoria Hotspurs F.C. v Kercem Ajax