Victoria Hotspurs FC Featured IN PES2020
Victoria Hotspurs FC are delighted to be featured and international world known football game.It is such an Honour for us.In the maltese league update on PES2020 we are listed with all the teams from the maltese premier aswell acompanied with five more teams and aswell another gozitan team which is the team of Nadur Youngsters FC.We hope that all football lovers and especially our supporters and the followers that we have will have the outmost of this Unique feature on the Game.Enjoy the game!!!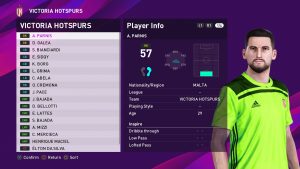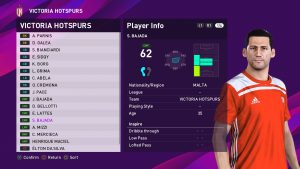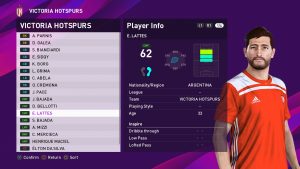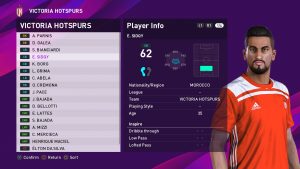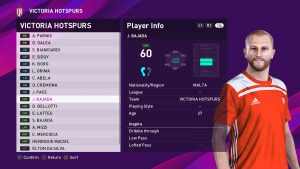 Next match
3

days

9

hrs

46

mins

49

secs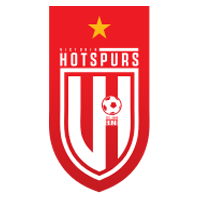 Victoria Hotspurs F.C.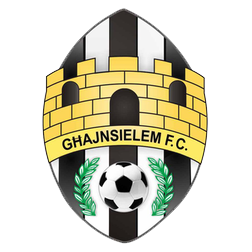 Ghajnsielem F.C.
28/02
BOV GFL
Gozo Stadium | 20:00
Latest results

Gozo Stadium | 20 February 2020
-
Fixtures 2018/2019
BOV GFL
Gozo Stadium | 20:00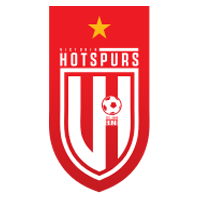 28/02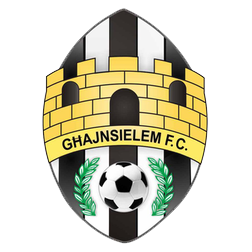 Victoria Hotspurs F.C. v Ghajnsielem F.C.
BOV GFL
Gozo Stadium | 15:00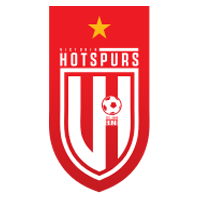 06/03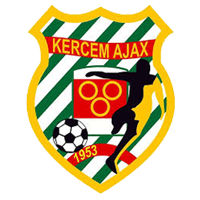 Victoria Hotspurs F.C. v Kercem Ajax