Victoria Hotspurs Loose Top Of Table Clash By A Small Margin.
The match between Nadur and the Hotspurs lived up to the expectations as the two sides were motivated to obtain a win.  Play was well contested for most of the time where the two defensive departments managed to control the respective strikers but during the second period, Nadur held more territorial supremacy, scored the goal that decided the issue and also resisted well to Victoria's reaction during the final stages of the encounter.
Nadur Youngsters FC: 2
Victoria Hotspurs FC: 1
27' (1-0) Predrag Djordjevic
30' (1-1) Henrique Maciel
70' (2-1) Shaun Attard
Next match
3

days

13

hrs

29

mins

59

secs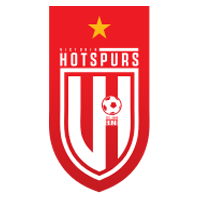 Victoria Hotspurs F.C.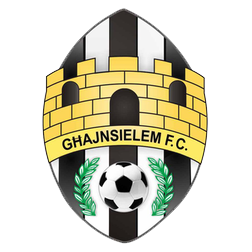 Ghajnsielem F.C.
28/02
BOV GFL
Gozo Stadium | 20:00
Latest results

Gozo Stadium | 20 February 2020
-
Fixtures 2018/2019
BOV GFL
Gozo Stadium | 20:00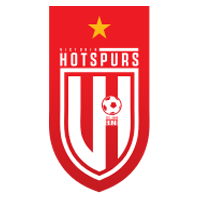 28/02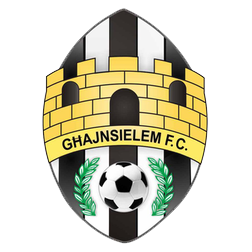 Victoria Hotspurs F.C. v Ghajnsielem F.C.
BOV GFL
Gozo Stadium | 15:00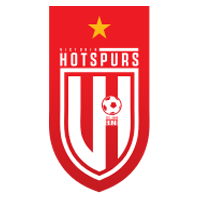 06/03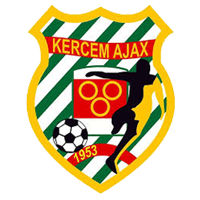 Victoria Hotspurs F.C. v Kercem Ajax