Victoria Hotspurs FC – Catania Training Camp August 2019
Current Gozo championship winners Victoria Hotspurs FC held an intensive 5-day training camp in Torre del Grifo Village, Catania, home of professional football club, Calcio Catania.
In splendid environs, the players worked on their physical fitness and new tactical schemes under the direction of Head Coach, Gottard Conti. The training camp also served as a team-building opportunity particularly for the new players and staff members who joined the team in the recent weeks.
A friendly match was played against Catania Calcio Under-23 side  resulting in a loss of 3-1 for Victoria Hotspurs FC.
The highlight of the trip was the friendly match played against Serie C football team Catania Catania which resulted in a marginal loss of 3-2. This match was the first match ever in Victoria Hotspurs FC's 71-year old history against a foreign professional side. The goal scorer for Victoria Hotspurs FC was forward Elton Da Silva with two goals.
The following participated at the Catania Training Camp.
Club President: Dr. Anton Tabone
Head Coach: Mr. Gottard Conti
Assistant Coach : Mr. Sylvan Galea
Goalkeepers Coach: Mr Joseph Grima
Players: Adrian Parnis, Daniel Galea, Oliver Cremona, Jason Pace, Lawrence Grima, Carlo Abela, Stefano Bianchiardi, Jonathan Bajada, Emiliano Lattes, Christian Mercieca, Andrew Mizzi, Elton Da Silva, Dylan Bellotti, Henrique de Souza Maciel, Lateef Owolabi and Shaun Bajada
Team Manager: Marvin Buttigieg
Kit Manager: Oliver Farrugia
Committee Members: Matthew Farrugia , George Vella & George Curmi
Next match
Latest results
1st Division KO
Gozo Stadium | 11 March 2020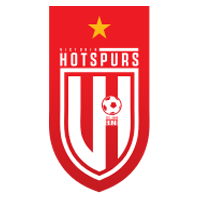 3 - 1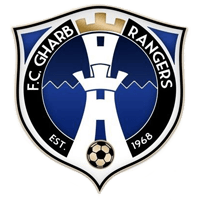 Victoria Hotspurs F.C. v F.C. Gharb Rangers
Fixtures 2018/2019