Interview with the Club President
Few days ago our President, Dr. Anton Tabone, had an interview with the Times of Malta.
Click the link below to follow:
Next match
Latest results
GFA Cup - Final
Gozo Stadium | 05 May 2019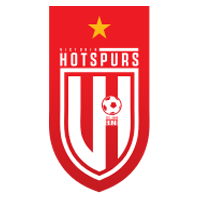 3 - 2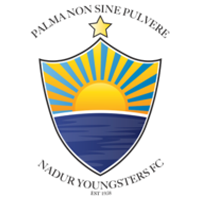 Victoria Hotspurs F.C. v Nadur Youngsters F.C.
Fixtures 2018/2019