GFA Awards 2018-2019
On Friday 17th May, the Gozo Football Association held the presentation night for the annual awards.
During the night, the club president Dr. Anton Tabone was presented with the BOV Championship Award:
Our captain, Ferdinando Apap, was presented with a special achievement award for his appearances with the National Team.
Our attacker, Elton de Silva (Marvin Buttigieg receiving the Award on behalf of Elton Silva), was awarded for finishing top scorer and was also chosen as the GFL 1st Division Foreign Player of the Year:
Our head coach, Gotthard Conti, was also awarded as the GFA Coach of the year:
Our captain, Ferdinando Apap, won the GFA Player of the Year award. We take the opportunity to congratulate also vice-captain, Adrian Parnis, who was also nominated for this award.
Next match
Latest results
1st Division KO
Gozo Stadium | 11 March 2020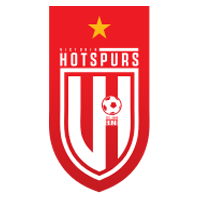 3 - 1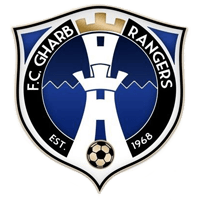 Victoria Hotspurs F.C. v F.C. Gharb Rangers
Fixtures 2018/2019