Victoria Hotspurs sign Justin Azzopardi from Oratory Youths
Victoria Hotspurs came to an agreement in a loan deal to sign Justin Azzopardi from Oratory Youths. He joined Victoria Hotspurs during the last hours of the January transfer window.
Justin is a product of the Victoria Hotspurs nursery. During the last years he played with Gharb Rangers and with Oratory Youths.
Club President Dr Anton Tabone expressed the Club's satisfaction that defender Justin Azzopardi, a product of our Nursery, has returned home on a loan agreement with Oratory Youths FC. Justin is Victoria Hotspurs FC last signing during the January transfer window which has also seen the recruitment of Miguel Montano, Joshua Buttigieg and Shaun Bajada bringing the squad to a total of 20 players, including 6 foreign nationals.
Next match
Latest results
GFA Cup - Final
Gozo Stadium | 05 May 2019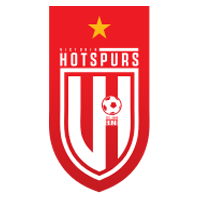 3 - 2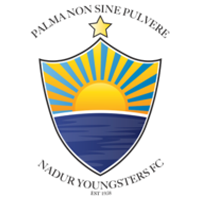 Victoria Hotspurs F.C. v Nadur Youngsters F.C.
Fixtures 2018/2019