Victoria Hotspurs FC sign midfielder Shaun Bajada from Xewkija Tigers FC
Victoria Hotspurs and Xewkija Tigers came to an agreement to exchange their respective midfield players Shaun Bajada and Joseph Mario Vella in a swap loan deal between both clubs.
Shaun Bajada, 35, who formerly played with the Malta National Teams at all levels, also played for Floriana FC, Marsaxlokk FC, B'Kara FC, Valletta FC, Sliema FC, Sannat FC and Ghajnsielem FC.
Club President Dr. Anton Tabone welcomed Shaun Bajada to the Club and said "Shaun is widely acknowledged to be one of the most prominent midfielders that Gozo ever produced. He has the required talent and experience that we are looking for at this stage of our championship bid. We are proud to have managed to make yet another quality signing for the Club after that of Colombian forward Miguel Montano and Joshua Buttigieg just a few days ago. The committee and supporters look forward towards seeing Shaun in action and we all wish him well for the rest of the season as the team challenges for silverware. I also take the opportunity to thank Joseph Mario Vella for his services to Victoria Hotspurs FC during the past 6 months. We wish Joseph Mario the best of luck for his future!"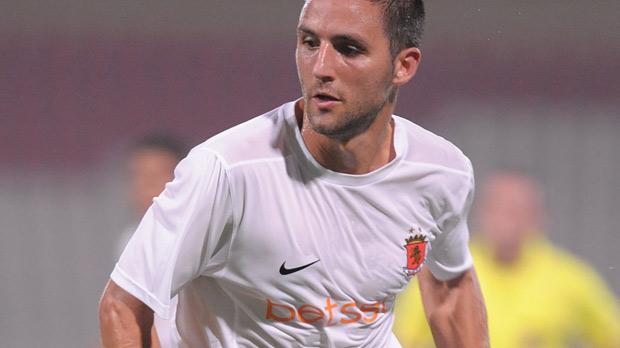 Next match
Latest results
GFA Cup - Final
Gozo Stadium | 05 May 2019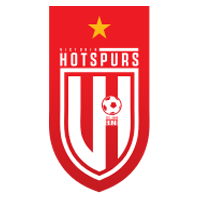 3 - 2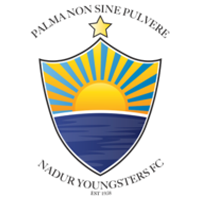 Victoria Hotspurs F.C. v Nadur Youngsters F.C.
Fixtures 2018/2019