Victoria Hotspurs FC supports Puttinu Cares Foundation for second consecutive year
For the second consecutive year, Victoria Hotspurs Football Club will be supporting the Puttinu Cares Foundation as part of its Corporate Social Responsibility strategy.
The Puttinu Cares logo is placed on the right hand sleeve of the Hotspurs jersey of all players. Victoria Hotspurs FC is proud to be the only football team in Malta and Gozo to have done this kind of gesture and the Club encourages other sport teams to do the same. Last year a donation of over €2,000 was collected by Victoria Hotspurs that went towards Puttinu Cares Foundation.
The Victoria Hotspurs City Girls Committee held a Bake Sale on Saturday 22nd December 2018 at The Duke Shopping Complex in Victoria, Gozo, with all proceeds going towards the Puttinu Cares Foundation.
For more information about the important work of the Puttinu Cares Foundation please visit the website www.puttinucares.org.
Next match
Latest results
GFA Cup - Final
Gozo Stadium | 05 May 2019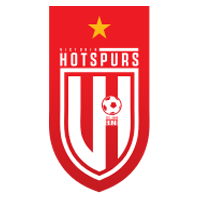 3 - 2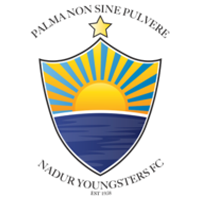 Victoria Hotspurs F.C. v Nadur Youngsters F.C.
Fixtures 2018/2019