Gozo Bishop Mario Grech visits Victoria Hotspurs FC Clubhouse
Victoria Hotspurs FC had the honour to host Gozo Bishop Mario Grech, at its premises in Victoria, Gozo.
Dr Anton Tabone, Victoria Hotspurs FC President, welcomed bishop Mario Grech to the club and showed him the premises and introduced him to some players, coaches, city girls members and committee members. Dr. Tabone said it was truly a privilege for us to host Mario Grech in our Club.
At the end of the visit, Dr.Anton Tabone presented an occasion memento to the Bishop and a small reception followed afterwards.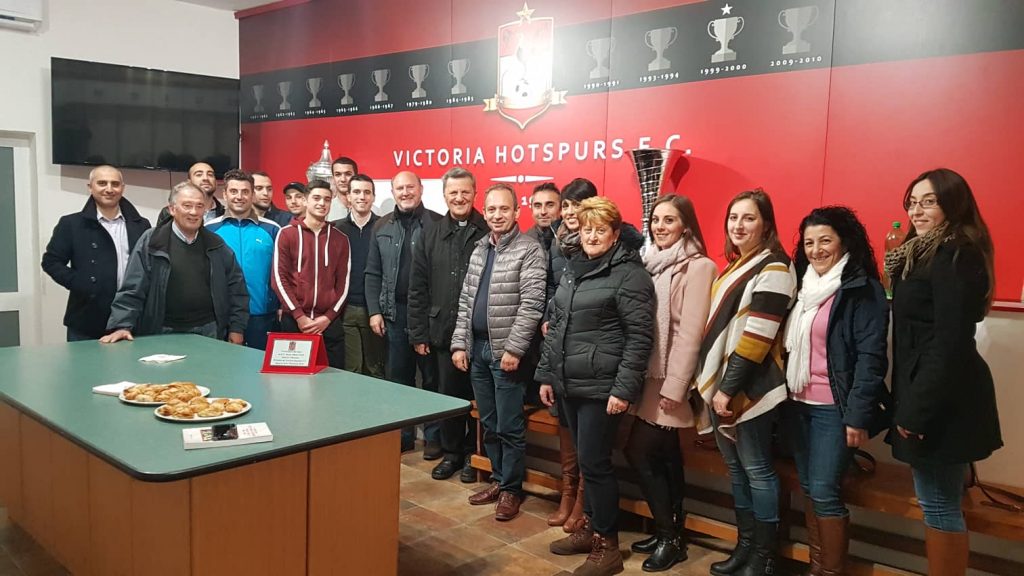 Next match
Latest results
GFA Cup - Final
Gozo Stadium | 05 May 2019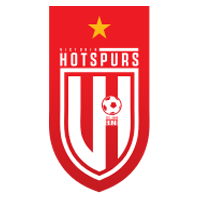 3 - 2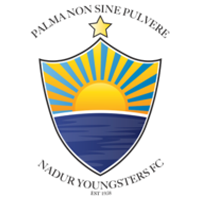 Victoria Hotspurs F.C. v Nadur Youngsters F.C.
Fixtures 2018/2019