Annual Christmas Dinner
Victoria Hotspurs Football Club held its annual Christmas Dinner at Calypso Hotel, Marsalforn on Friday, 21st December 2018 for all committee members, technical staff, players and supporters.
During the dinner, Dr Anton Tabone, Club President, gave his final message for the year where he gave a roundup of this year's successes. Finally, Tabone thanked all the City Girls Committee for the organization of the Dinner and encourage all the supporters present to attend the important league fixture on the 6th January 2019 against Nadur Youngsters.
Victoria Hotspurs would like to thank GA Supplies Wine & Hampers, Victoria Hotspurs Sports Bar, Ta' Dolindo Jewellery, Tresor D'Or, Vassallo Jewellery, Cloud 9, Images Boutique, Sempre Bella, JB Stores, Grand Hotel, St. John Pharmacy, David Bakery, Anne Marie Bianchi and Orienta Gozo for sponsoring the Dinner's Lottery.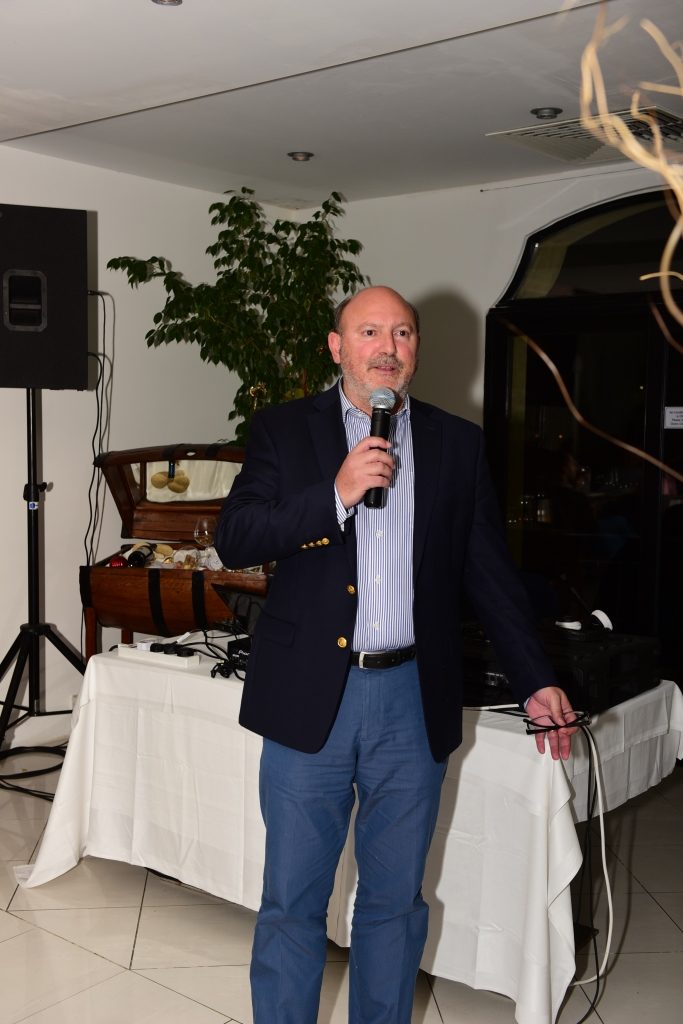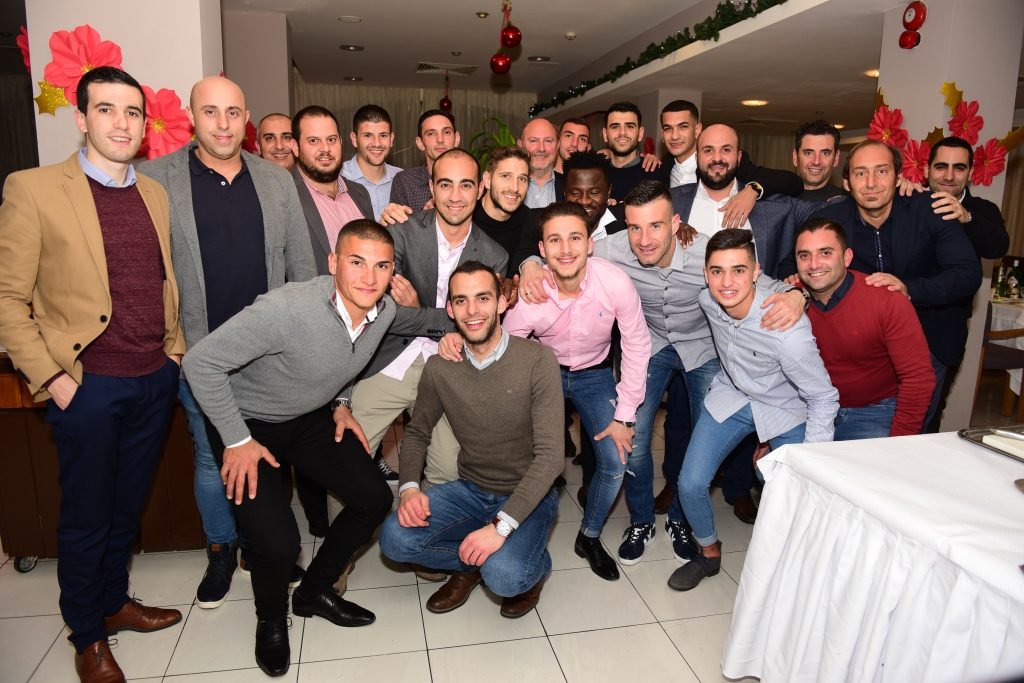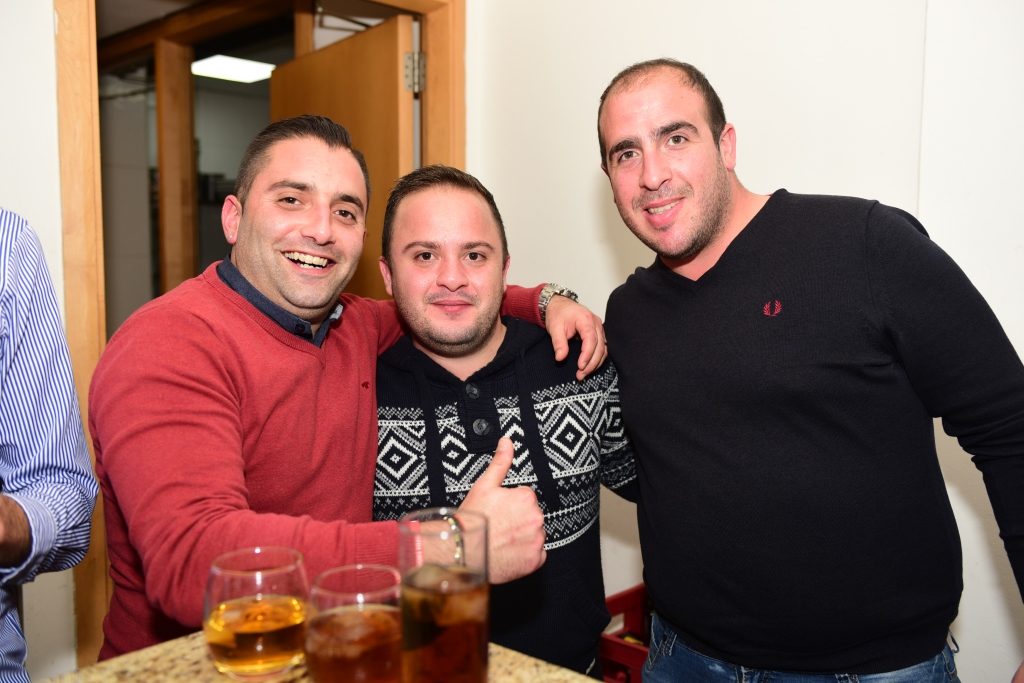 Next match
Latest results
GFA Cup - Final
Gozo Stadium | 05 May 2019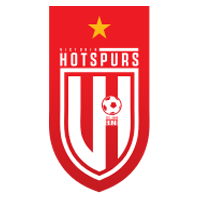 3 - 2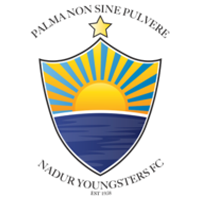 Victoria Hotspurs F.C. v Nadur Youngsters F.C.
Fixtures 2018/2019