Victoria Hotspurs FC – The Story
Victoria Hotspurs FC, would like to inform all the club's supporters and ex-players that the orders for the movie "Victoria Hotspurs F.C. 1948-2018 – The Story" are open. This is the first time that a football club produced a movie about its history. Our club decided to do this innovative step on the occasion of the 70 years of history to commemorate all the achievements and glorious history of our beloved club.
Order Your Copy – USB Flash Drive, DVD Video or Blu-Ray Disc.
The movie has English Subtitles.
€20 – Victoria Hotspurs Members
€25 – non Victoria Hotspurs Members
Place your orders at the club's bar or by contacting any committee member.
Next match
Latest results
BOV GFL
Gozo Stadium | 16 November 2020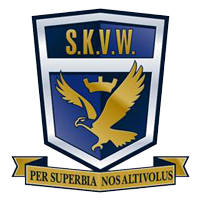 1 - 4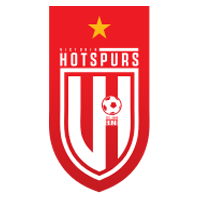 S.K. Victoria Wanderers v Victoria Hotspurs F.C.
Fixtures 2018/2019