Malta FA Integrity Tour 2018 at our Club
Mr. Franz Tabone, MFA Integrity Officer delivering the "Say NO to Match-Fixing" lecture at our premises on Monday, 5th November 2018.
During this lecture Mr. Tabone explained the Integrity Officer's role and the affects of match fixing on both players and club officials.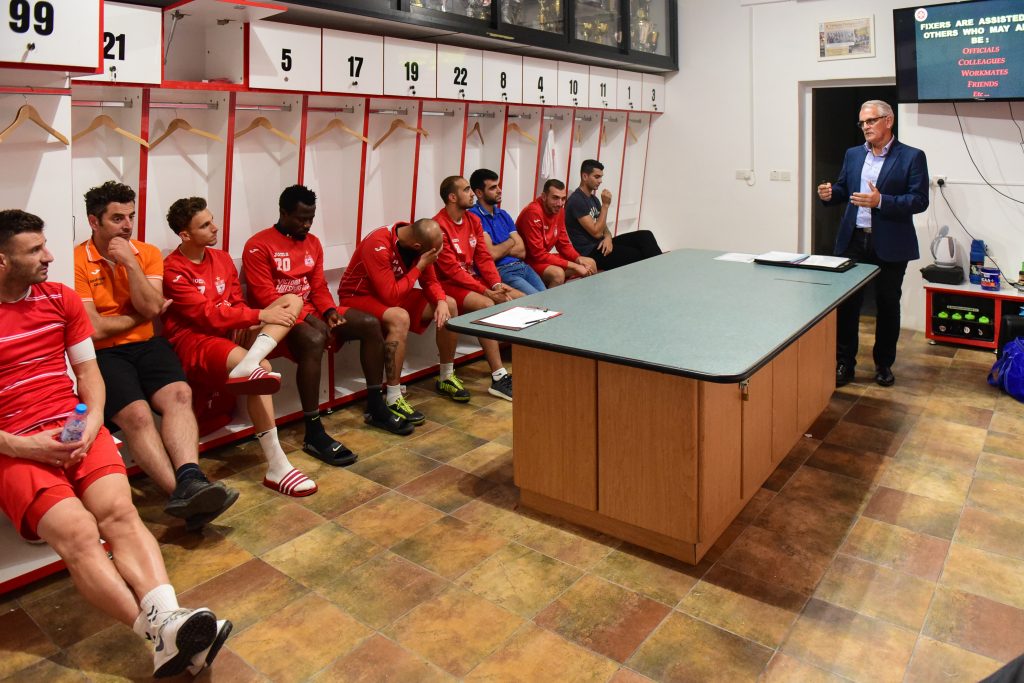 Next match
Latest results
GFA Cup - Final
Gozo Stadium | 05 May 2019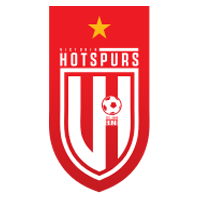 3 - 2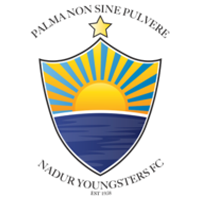 Victoria Hotspurs F.C. v Nadur Youngsters F.C.
Fixtures 2018/2019