Former Malta National Coach Pippo Psaila visits Victoria Hotspurs FC Clubhouse and addresses players
Victoria Hotspurs FC had the honour to host Mr Pippo Psaila, a former Malta national football coach, at its premises in Victoria, Gozo. During this visit Mr Psaila gave a full 90-minute motivational presentation to the players explaining to them the various football principles and values that are required to make a team achieve its ultimate objectives and how the team can maximise further its football potential.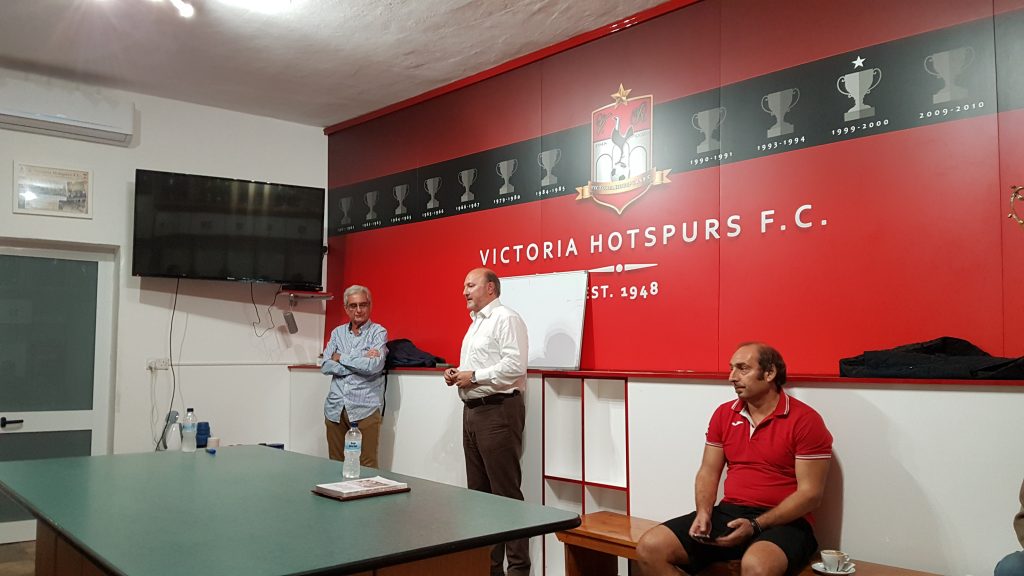 Mr Pippo Psaila is a FIFA-approved licensed coach since 1978. He was the Malta Youth Coach from 1984-1990. He was the Malta Football Association's Director of Coaching between 1984 and 1993 and the Director of Sport Malta. Mr Psaila sat on the Malta Olympic Committee from 1994-2007 and was the Chef de Mission for Team Malta at 3 Olympic Games, 4 Commonwealth Games, 4 Mediterranean Games and 7 Games of the Small States of Europe.
Mr. Psaila's biggest achievement by far was his tenure as Coach of the Malta National Team, between 1991-1993, during which time Malta obtained its best football results ever. Apart other achievements, Mr. Psaila had the best all-time success rating as national coach with a success rate of 41%, losing 8 of the 17 games, he has the record of the best placement for Malta in a FIFA/ UEFA qualification competition and coached Malta to its first World Cup qualification victory vs Estonia on the 12th May 1993. Malta's FIFA ranking during Mr. Psaila's tenure was number 66.
Dr Anton Tabone, Victoria Hotspurs FC President, welcomed Mr Pippo Psaila to the club and introduced him to players, coaches and committee members. Dr. Tabone said it was truly a privilege for us to host Mr Psaila in our Club and provide our players with a top quality football education. Our club is always on the lookout to offer its players the best experiences possible and having someone like Mr Psaila contribute his own experience and expertise to the benefit of the team is always extremely welcome. It is the committee's intention to invite Pippo Psaila yet again in the near future, Dr. Tabone concluded.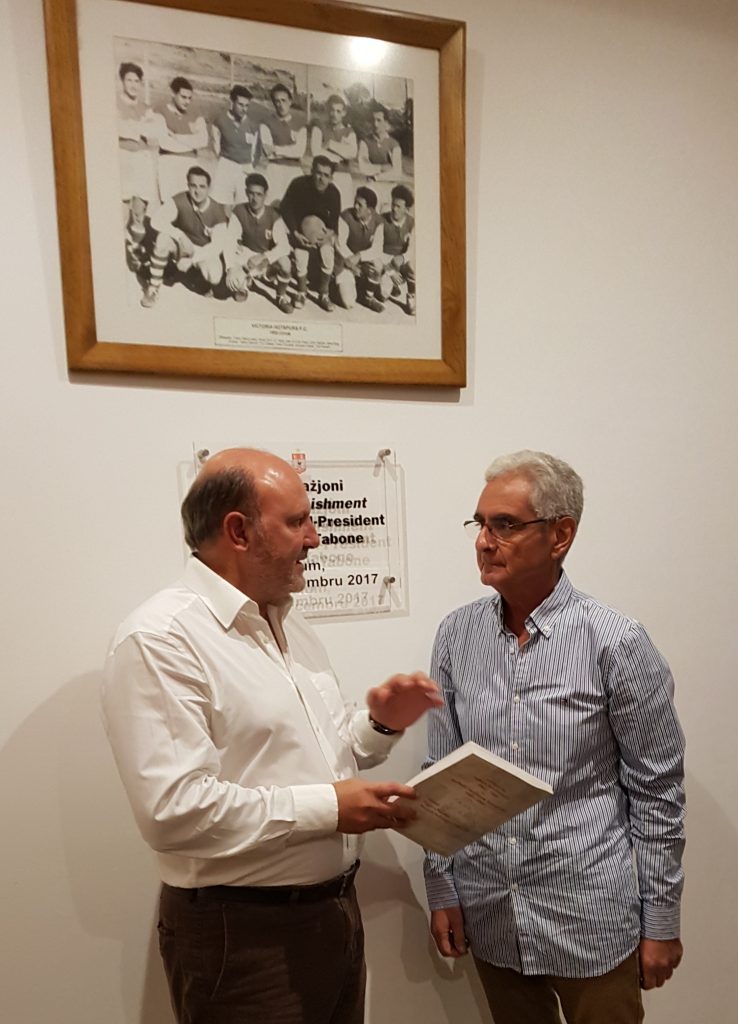 Next match
Latest results
GFA Cup - Final
Gozo Stadium | 05 May 2019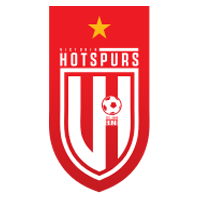 3 - 2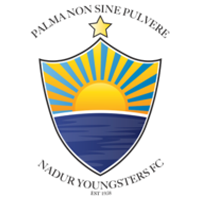 Victoria Hotspurs F.C. v Nadur Youngsters F.C.
Fixtures 2018/2019