Annual Christmas Dinner Buffet.
Victoria Hotspurs FC, would like to invite all the club's supporters to the Annual Christmas Dinner Buffet which will be held at 'Hotel Calypso', on Friday 21st December from 20:00 onwards.
This will be an opportunity for the supporters to meet the players, technical staff, and committee members, while enjoying good food, and live entertainment.
Tickets for the Dinner Buffet are at 25 Euro for Adults and at 15 Euro for children under the 12 years of age.
MENU:
ANTIPASTO:
– Il Tortino di Sfoglia Croccante con Ripieno di Ricotta, Prosciutto Affumicato e Funghi
– Le Melanzane Gratinate al Formaggi, Pomodorini e Basilico
– Il Carpaccio di Pollo Alle Erbette con Rucola, Mais e Pomodori Secchi
– Insalatina Capricciosa con Patate, Tonno, Fagiolini, Gamberetti e Dressin
– I Suppli di Riso alla Siciliana
– L'Insalatina Russa con Uovo e Verdurine
IL BIS DI PRIMI:
– I Manicotti di Pasta Fresca con Ripieno di Asparagi, Mozzarella,
Speck e Ricotta Affumacata Gratinati al Forno
– Gli Strozzapreti Freschi con Melanzane, Porcini, Pomodorini,
Fonduta di Parmigiano e Basilico
I SECONDI:
– Il Filetto di Maialino alla Wellington con Crosa di Sfoglia Cotta al Forno, con Salsa al pepe Verde
– Il Souffle di Verdurine e Vitello con Vegetali al Timo9 e paprice
O
– Il Trancio di Cernia al Profumo di Limone servito con Cozze, Pomodorini e Vino Bianco
– Le Patate Tornite alla Salvia e Burro
– I Rotolini di Bacon e Fagiolino al Parmigiano
DESSERT:
– Profitterol al Cioccolato
– Cannolo alla Ricotta
– Torta Parfait al Tiramisu'
BEVERAGE:
(1) Bottle Mineral Water every 3 persons
Next match
8

days

19

hrs

44

mins

40

secs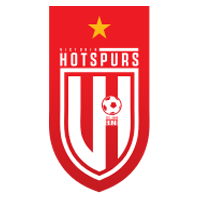 Victoria Hotspurs F.C.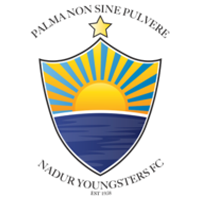 Nadur Youngsters F.C.
28/04
BOV GFL
Gozo Stadium | 16:00
Latest results
BOV GFL
Gozo Stadium | 14 April 2019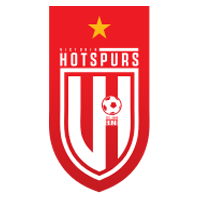 7 - 2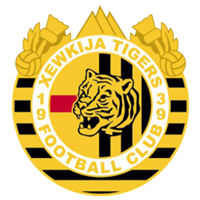 Victoria Hotspurs F.C. v Xewkija Tigers F.C.
Fixtures 2018/2019
BOV GFL
Gozo Stadium | 16:00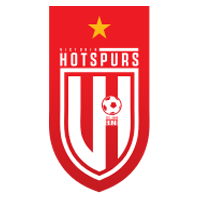 28/04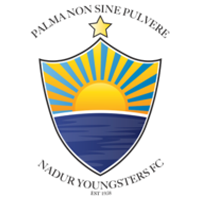 Victoria Hotspurs F.C. v Nadur Youngsters F.C.