Welcome to the new Victoria Hotspurs FC website
It is with great pleasure and pride that I welcome our supporters and friends to this newly-developed website. As you can attest the website is cutting-edge and professionally-designed that we feel reflects the current status of Victoria Hotspurs Football Club. We did not simply want to create just another 'normal' website but we wanted to create an innovative and visually-attractive one.
Thanks to the contributions of Gozitan web-developers Keen Ltd and, in particular, of our committee member Ing. Karl Zammit, who was tasked with the compilation of all photos and literature, the final product is for all to enjoy. Our Club's recent philosophy has been not simply to do things just for the sake of doing them but to do them as best as can be – with a huge dose of love, attention, passion and pride thrown into the mix. This approach has brought our Club and our team to the dizzying heights we are now experiencing.
This website is meant to establish an open channel of communication between our fans and club officials and players. It is meant to be an interactive website with constant updates about the Club's daily occurrences reported in a timely and attractive way to the benefit of our viewership. This website will complement the Club's Facebook page and our Instagram and Twitter accounts which, all combined, make Victoria Hotspurs F.C. very well-connected on social media.
I am sure you will also notice the Club's new logo that was launched only some weeks ago. Its modern lines and look also reflect the new brand image of our beloved Club. A special thanks to the new logo's designer, the talented Mr Noel Debono.
Let us all continue supporting our great players, our coaches and team manager. Let us keep faith with our hard-working Committee members. Let us applaud the important contributions of the Red Army Supporters Club and the City Girls Fan Club.
Let us all continue carrying high the Victoria Hotspurs Football Club flag.
Enjoy our website…..it was created for you!
Next match
3

days

10

hrs

38

mins

57

secs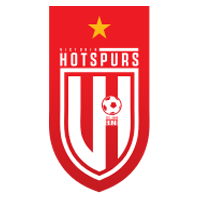 Victoria Hotspurs F.C.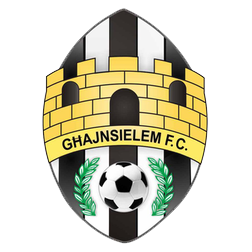 Ghajnsielem F.C.
28/02
BOV GFL
Gozo Stadium | 20:00
Latest results

Gozo Stadium | 20 February 2020
-
Fixtures 2018/2019
BOV GFL
Gozo Stadium | 20:00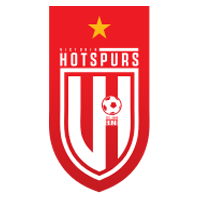 28/02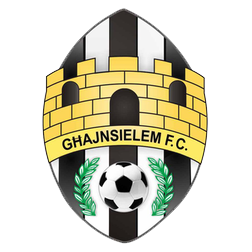 Victoria Hotspurs F.C. v Ghajnsielem F.C.
BOV GFL
Gozo Stadium | 15:00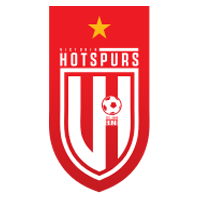 06/03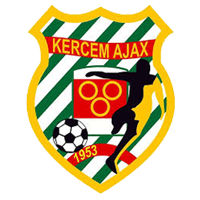 Victoria Hotspurs F.C. v Kercem Ajax