Victoria Hotspurs FC sign star Colombian forward Miguel Montano
Victoria Hotspurs FC announce the signing of Colombian striker Miguel Montano for the rest of the 2018-2019 season. Miguel Montano, 27, is making a comeback to Victoria Hotspurs FC after having played with the Club in the season 2015-2016 during which time he scored 14 goals in 9 games.
Montano made his international debut for the Colombia U-20 national team in 2010.
During his professional career Miguel played in the North American Soccer League (NASL) and in the Major League Soccer (MLS) with the Seattle Sounders FC and Montreal Impact FC, respectively.  He began his career with Deportivo Pereira in Columbia and subsequently moved to Quilmes in Argentina.
During the contract-signing ceremony, Victoria Hotspurs FC President Dr. Anton Tabone welcomed Miguel Montano to the Club and augured that his arrival will further boost the team's performances to win a second consecutive GFA Gozo League Championship.
"Miguel is a very well loved and admired footballer amongst Hotspurs fans because of his great talent and scoring power which were so evident during his 14 game stint with us in the 2015-2016 season. Hotspurs fans look forward again towards seeing Miguel's magical feet in action and plenty of his goals. Our Club's objective over the past two years has been to sign quality players with it, both local players as well as foreign players, and Miguel's addition to the squad is yet another perfect example of the quality players assembled by Hotspurs for this year's competition. Good Luck, Miguel!"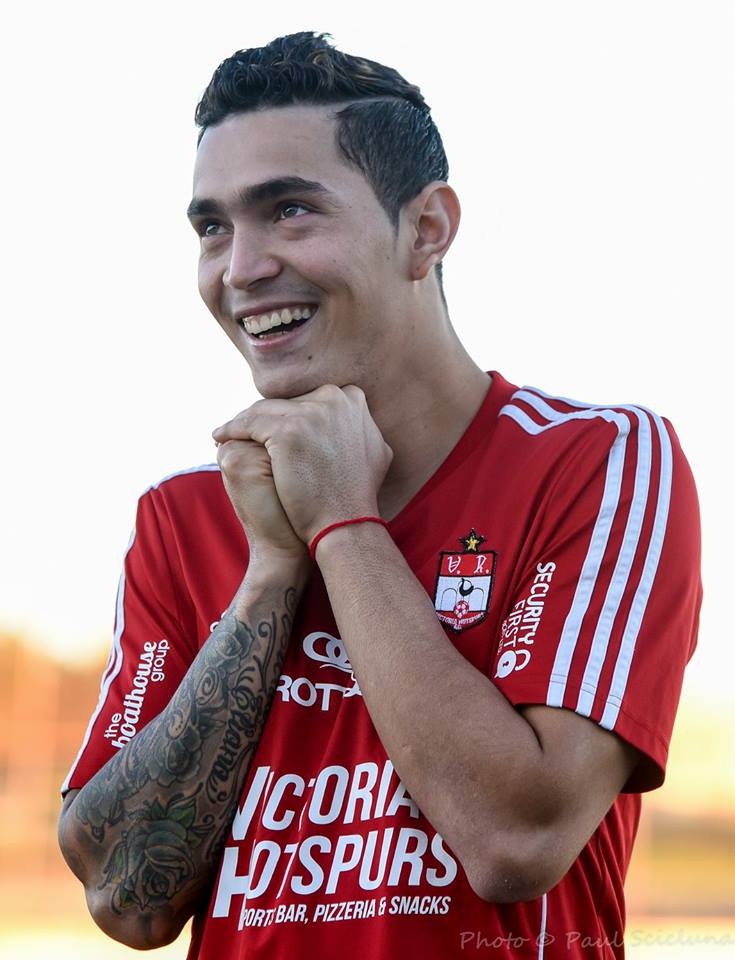 Next match
Latest results
GFA Cup - Final
Gozo Stadium | 05 May 2019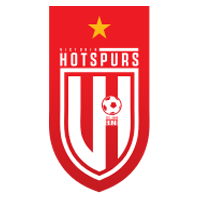 3 - 2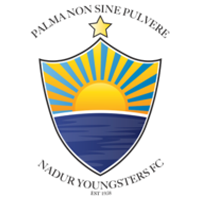 Victoria Hotspurs F.C. v Nadur Youngsters F.C.
Fixtures 2018/2019